After starting with more than 1600 Pairs, the Dutch pair Colin Roelofs and Ryan de Vreede managed to reach the final. They will be playing against Ross Montgomery and Martin Adams.
Roelofs and de Vreede lost there first leg in the semifinals, but after they won 4 legs in a row against Scott Mitchell and Gary Stafford the victory was theirs. In the second semi final Martin Adams and Ross Montgomery had a pretty tough match against Paul Hogan and Jason Heaver. But after being equal at 2-2, Adams and Montgomery took two legs in a row and reached the final.
Ladies:
Among the ladies there were three Dutch couples in the semi-final. The orange semi-final was between Anca Zijlstra / Femke Herms and Jacqueline Geel / Sharona Veld. Although Geel and Veld were given the necessary chances, it was Zijlstra and Herms get their place in the final with 3-0 victory.
The other Dutch couple Sharon Prins and Aileen de Graaf were up against Margaret Sutton and Lorraine Winstanley. After a missed match dart by Sutton, Aileen levelled it up with a 96-finish. In the fifth leg match darts were missed on both sides, but it was Lorraine Winstanley who eventually finished the match.
Both the men's final and the women's final can be watched live on TV Drenthe on Sunday or on the live stream.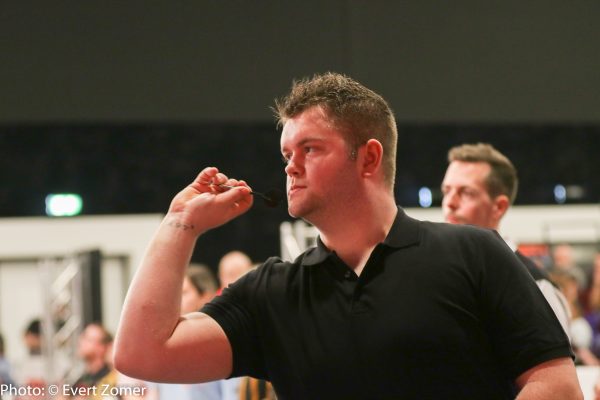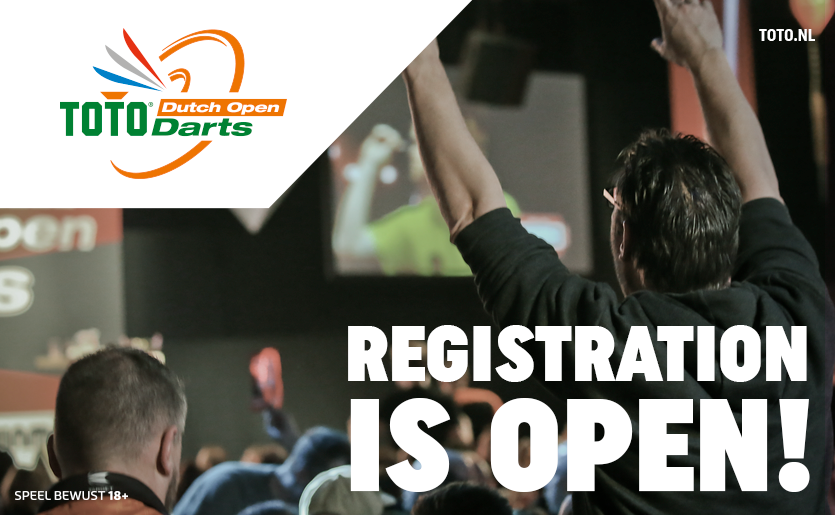 De inschrijving voor de TOTO Dutch Open Darts 2022 is open. Dit unieke dartsevenement vindt plaats van vrijdag 4 t/m zondag 6 september in de Bonte Wever te Assen.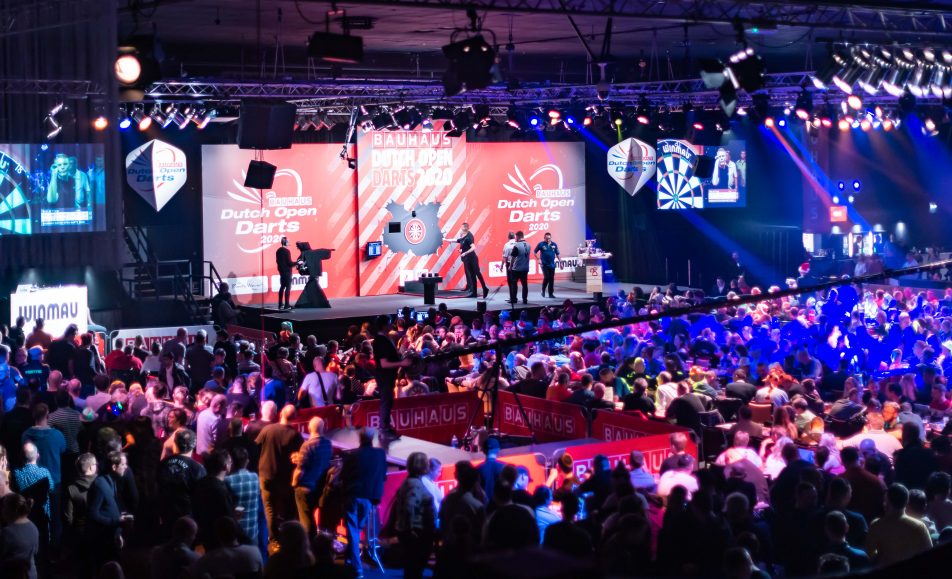 With pain in our hearts, we have decided not to let the Dutch Open Darts take place on September 3, 4 and 5, 2021. Due to the new measures, we have ended up in a difficult and unclear situation.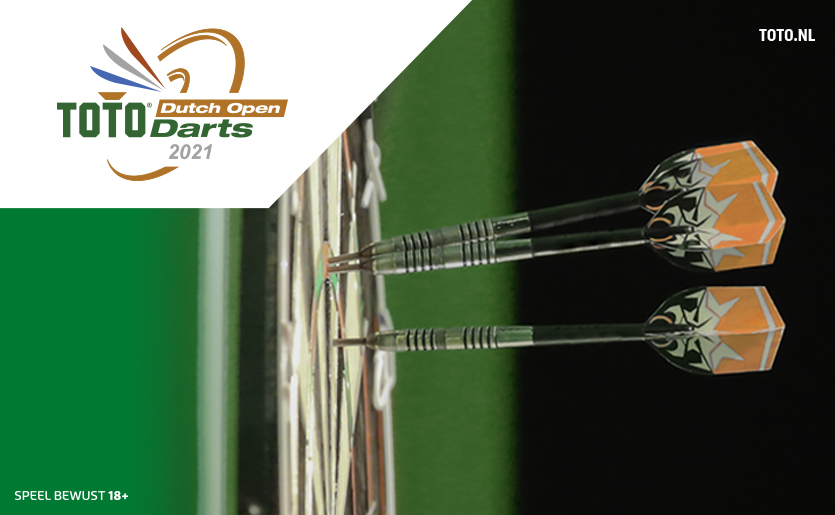 TOTO is the new main sponsor and namesake of the Dutch Open Darts. The TOTO Dutch Open Darts, the largest darts tournament in the world, will take place on 3, 4 and 5 September 2021 in Assen.