At the moment the final preparations for the TOTO Dutch Open Darts 2022 are in full swing and the build-up has started in the Bonte Wever in Assen. This wonderful event will take place from 10 to 12 June and we can once again welcome thousands of darts players for a weekend full of darts, party and fun.
Number of participants:
During the coming edition there will be less darts players than during the last editions. This year we welcome 3100 darters in Assen. There are several reasons why less people have registered. Obviously this has everything to do with the corona crisis and the rescheduling of the event. We as an organization are very happy that we can organise the TOTO Dutch Open Darts again and are going to make it a wonderful party.
Draw:
Click here to go directly to the draw of the TOTO Dutch Open Darts 2022. The player card(s) for participation will be sent to the main booker today and/or tomorrow.
Follow Dutch Open LIVE:
The TOTO Dutch Open Darts 2022 can be followed LIVE every day via the YouTube channel of the NDB. The spectacular stage program can be seen LIVE on RTV Drenthe on Sunday and via a stream!
Previous edition:
During the Dutch Open Darts 2020, which seems a long time ago, there was Dutch success. Aileen de Graaf took home the women's title at the time. She managed to win the final battle from Anca Zijlstra. Ross Montgomery became the men's Dutch Open Darts champion. The Scotsman defeated Belgian Brian Raman in the final. It is certain that we will get a new champion among the men. Montgomery will not participate in Assen, but will Aileen be able to defend her title?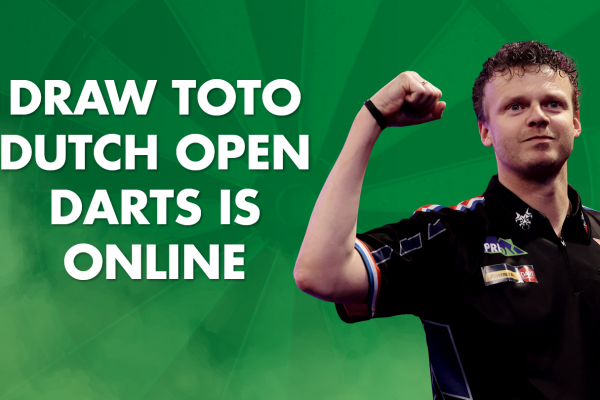 If you are looking for more information, please check out the menu item called Tournament, there is a lot of information available.
Have you not registered yet but would you like to come and watch? You can! Tickets are available here, but are also sold at the door of the Bonte Wever. Prices are:
Friday €5.00
Saturday €6.50
Sunday €7.50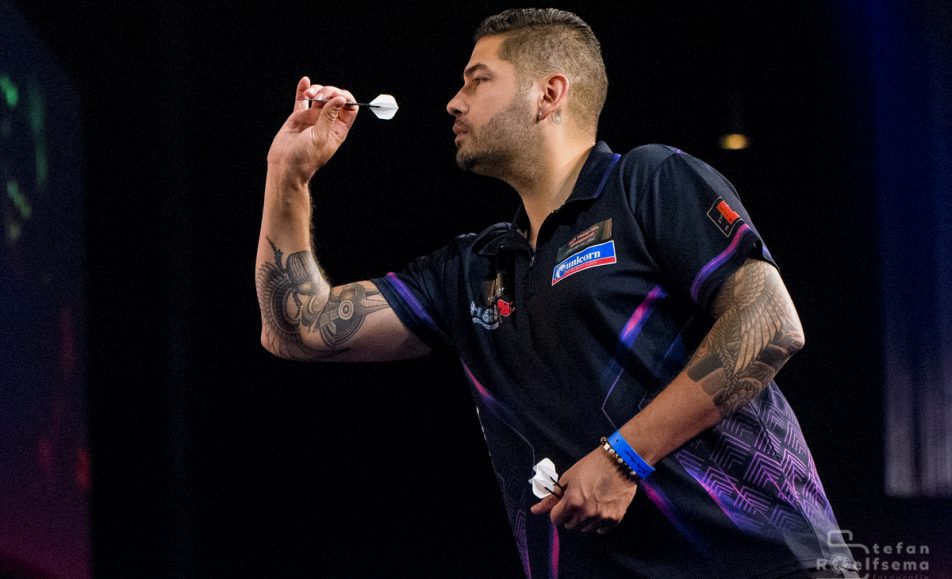 Registration for the TOTO Dutch Open Darts 2023 is open. This unique darts event will take place from 26-29 January in the Bonte Wever in Assen. The TOTO Dutch Open Darts is by far the largest darts party in the world, that you should not miss!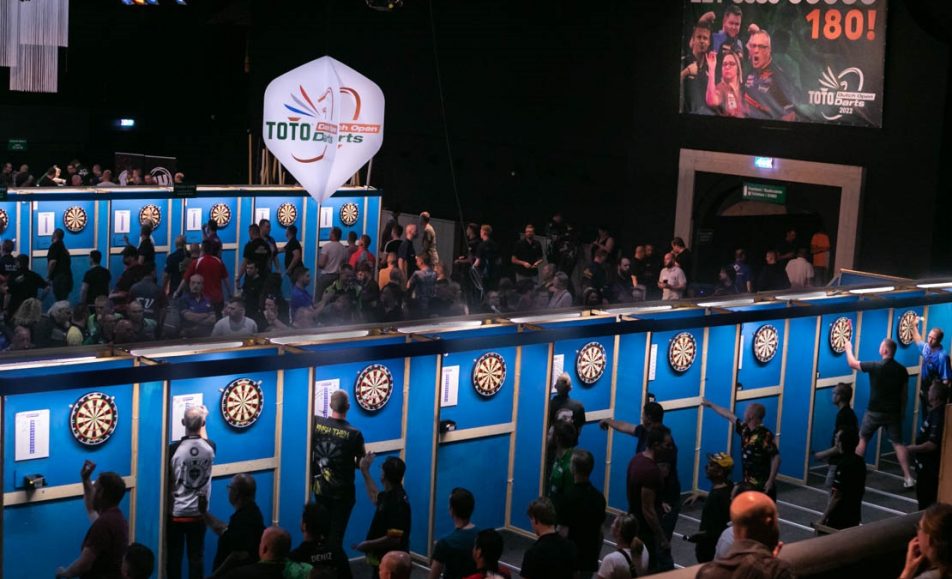 There is great news for all TOTO Dutch Open Darts fans. The TOTO Dutch Open Darts 2023 starts on Thursday 26 January with a warm-up tournament. So in addition to the regular pairs and singles tournament there will be an extra singles tournament for men and women.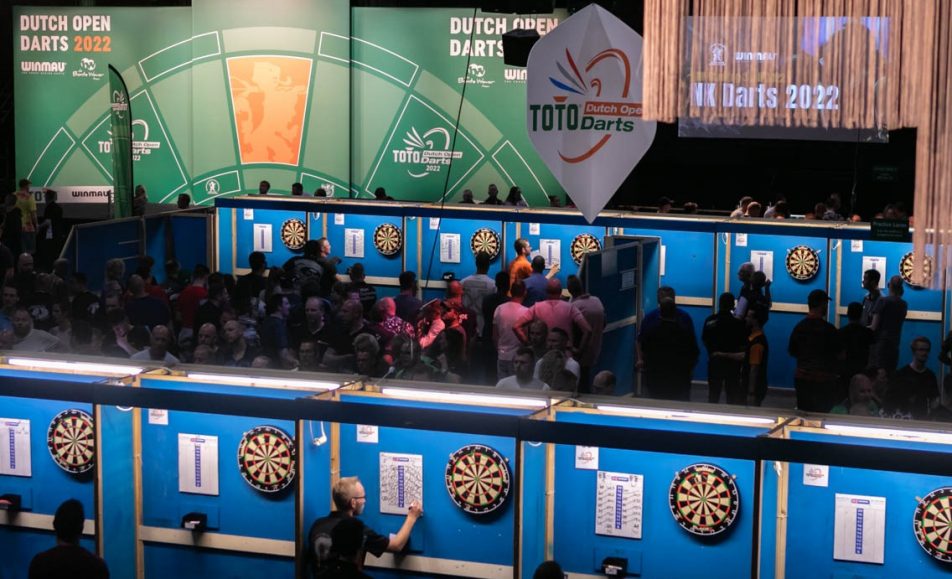 TOTO Dutch Open Darts 2023 edition will be organized from Friday 27 to 29 January 2023. Registration will open on 1 October 2022.