Suzuki continues her successful debut by reaching the singles final of the Dutch Open Darts. She will face the runner-up of last year, Aileen de Graaf.
Both ladies reached the final pretty easy. Suzuki won her semi-final 4-1 against Anneke Kuijten. De Graaf was with 4-2 too strong for Laura Turner.
Lorraine Winstanley, Lisa Ashton and Sharon Prins were all eliminated earlier in the tournament. Winstanley lost her match against Kimberly Corper, Ashton was defeated by Anita van der Velden and Anneke Kuijten ended Prins' tournament. Reigning champion Deta Hedman lost in the quarter final against Laura Turner.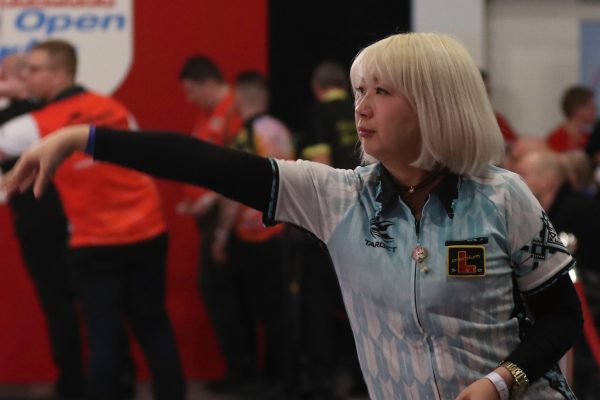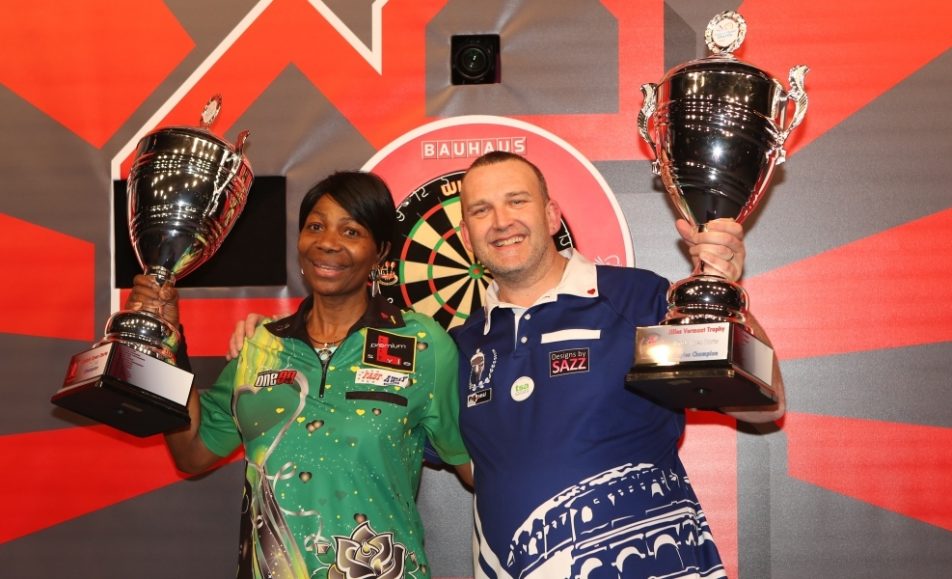 Mark McGeeney and Deta Hedman have both successfully defended their BAUHAUS Dutch Open Darts title. McGeeney won in a repeat of the Lakeside final against Glen Durrant, making him the winner of the Jilles Vermaat Trophy.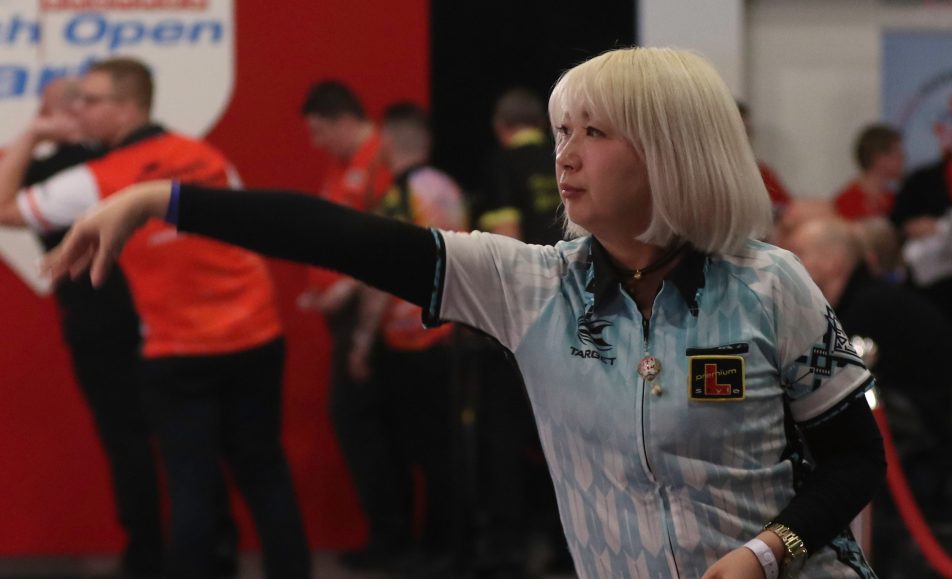 Mikuru Suzuki has an extremely successful Dutch Open Darts. In addition to the couple final, the individual final also plays. In it, she takes on Aileen de Graaf.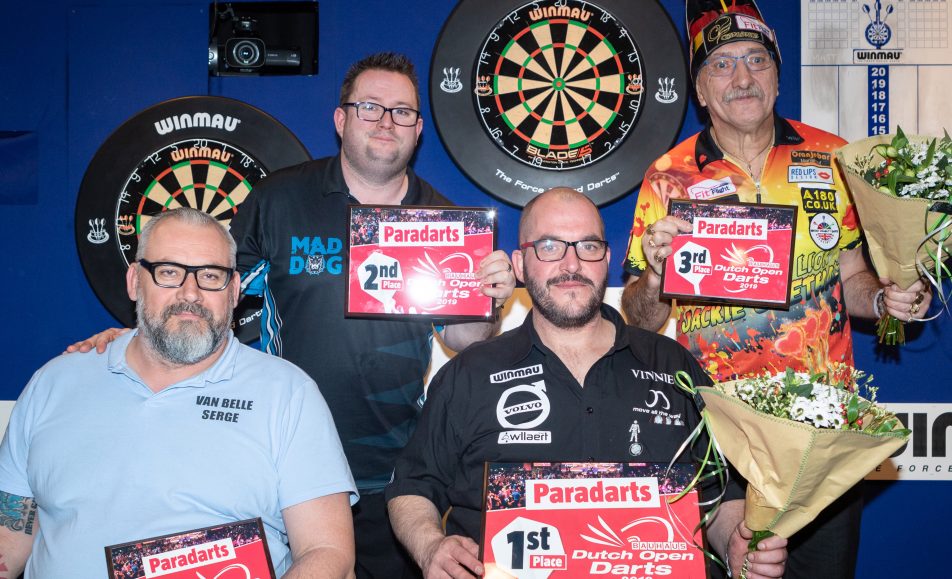 For the second year in a row, Vincent D'hondt is crowned Dutch Open Darts paradarts champion! The Belgium player beated Matt Doe in the final and didn't lose a leg: 4-0.