As of today, it is possible to register for the BAUHAUS Dutch Open Darts 2020. This unique darts event will take place from Friday the 31st of January until Sunday the 2nd of February 2020 in De Bonte Wever in Assen. The BAUHAUS Dutch Open Darts is the biggest and most enjoyable darts tournament in Europe. Everyone can participate. So you too!
The audience went crazy last year when local hero Richard Veenstra won the exciting final against the Scot Ryan Hogarth. We have had a long wait before we could crown a Dutch champion again – It was darts icon Raymond van Barneveld who was the last Dutchman in 2006 to win the Dutch Open Darts.
Are you the next Dutch Open Darts champion?
What can you expect from the upcoming edition? Thousands of darters and visitors, thousands of matches on about 150 darts lanes, top matches from pro players, live stream throughout the event, a cosy bar street, of course a popping party tent, a beautiful hall with the finals on a big stage live on television and much more. The BAUHAUS Dutch Open Darts is by far the largest darts party in the Netherlands!
Register:
Click here to register directly.
Tickets:
If you don't want to participate but want to sample the amazing atmosphere, you can order your entrance tickets by clicking here.
Do you not want to miss out on the BAUHAUS Dutch Open Darts 2020? Sign up quickly and make sure you are there in Assen!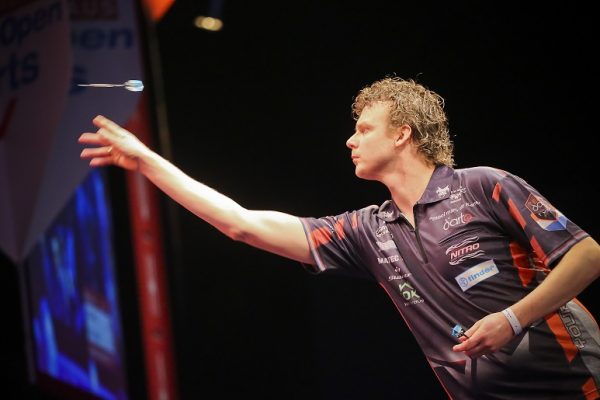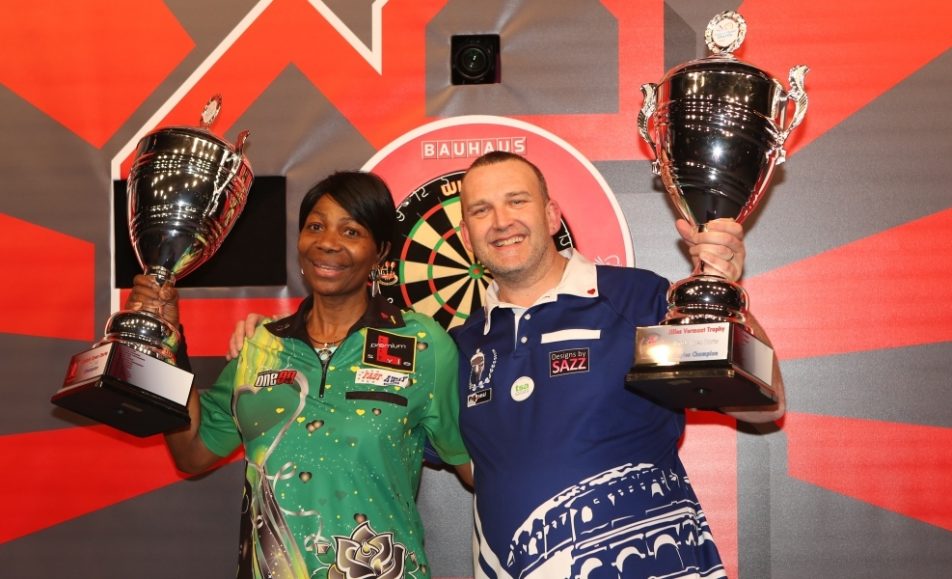 Mark McGeeney and Deta Hedman have both successfully defended their BAUHAUS Dutch Open Darts title. McGeeney won in a repeat of the Lakeside final against Glen Durrant, making him the winner of the Jilles Vermaat Trophy.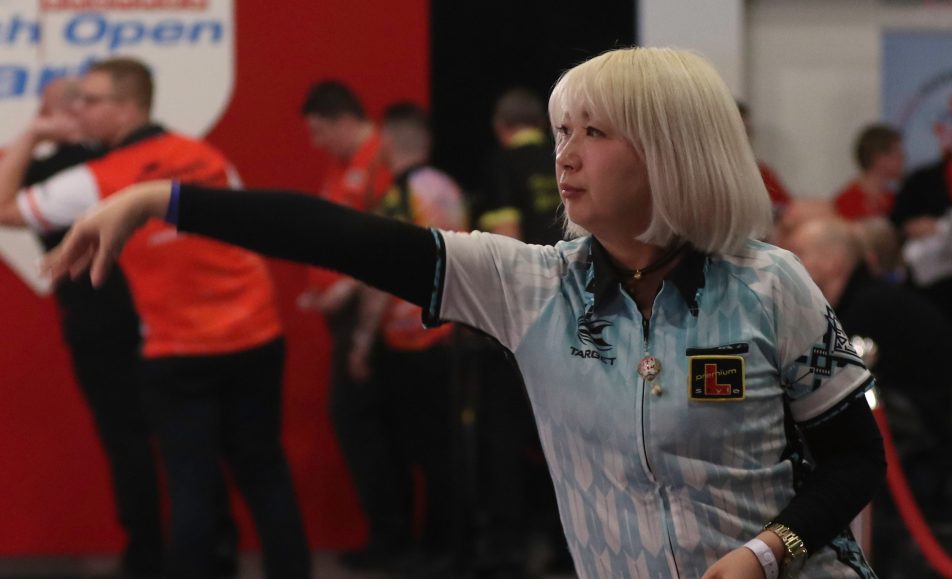 Mikuru Suzuki has an extremely successful Dutch Open Darts. In addition to the couple final, the individual final also plays. In it, she takes on Aileen de Graaf.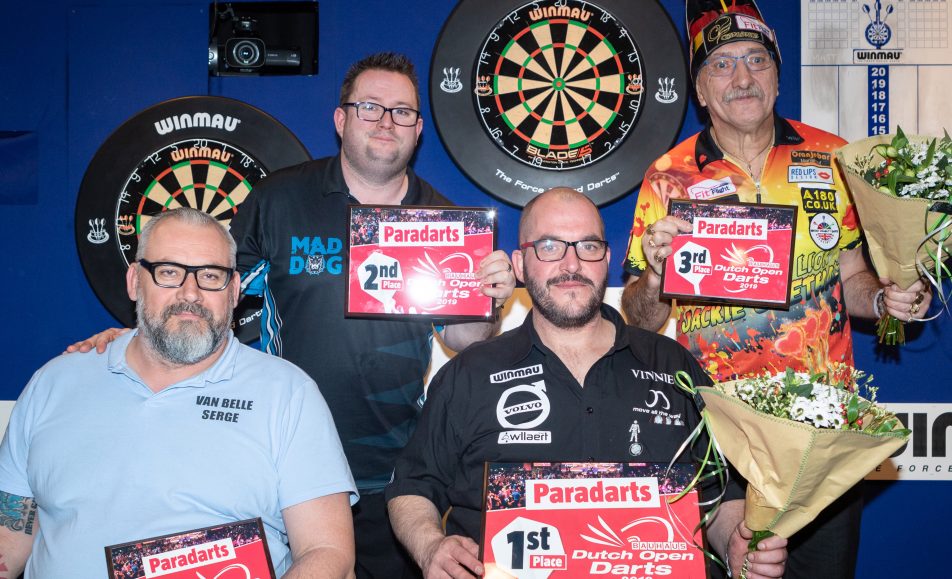 For the second year in a row, Vincent D'hondt is crowned Dutch Open Darts paradarts champion! The Belgium player beated Matt Doe in the final and didn't lose a leg: 4-0.