Due to the great news of the WDF that was published today, the Dutch Darts Association has decided to extend the registration for the BAUHAUS Dutch Open Darts until Wednesday January 15th 12.00 o'clock midnight (Dutch Time). So that means two more days to register!
The WDF reassures that it is beneficial to compete on the WDF circuit, with additional incentives soon to be announced. The Dutch Open Darts is one of the largest events of the WDF calendar. So we want to give all the players the opportunity to come to the Netherlands and to compete in the Dutch Open Darts to receive WDF points! So don't hesitate to participate!
All players can register through our website. Click here to go immediately to the registration page. It will only take a few minutes to register.
The Dutch Open Darts is unique in it's kind. It is the biggest open tournament and attracts thousands of darts players from all around the world!
The finals of the 2020 Dutch Open Darts will be broadcast live on Dutch Television by RTV Drenthe! It can also be seen on Winmau TV.
Check out our website www.dutchopendarts.nl/en frequently for the latest news. You can also follow the Dutch Open on Twitter: www.twitter.com/DOdarts and Facebook: www.facebook.com/DutchOpenDarts!
See you in 'De Bonte Wever'!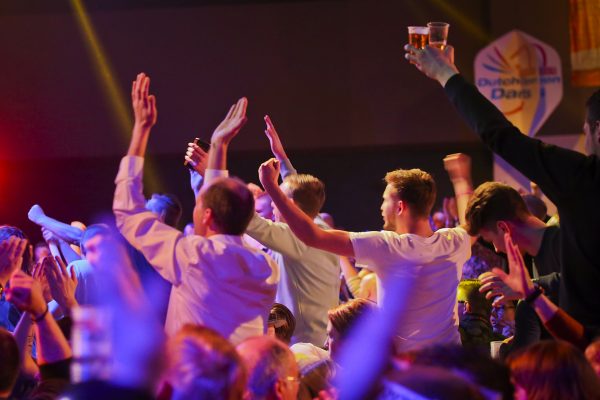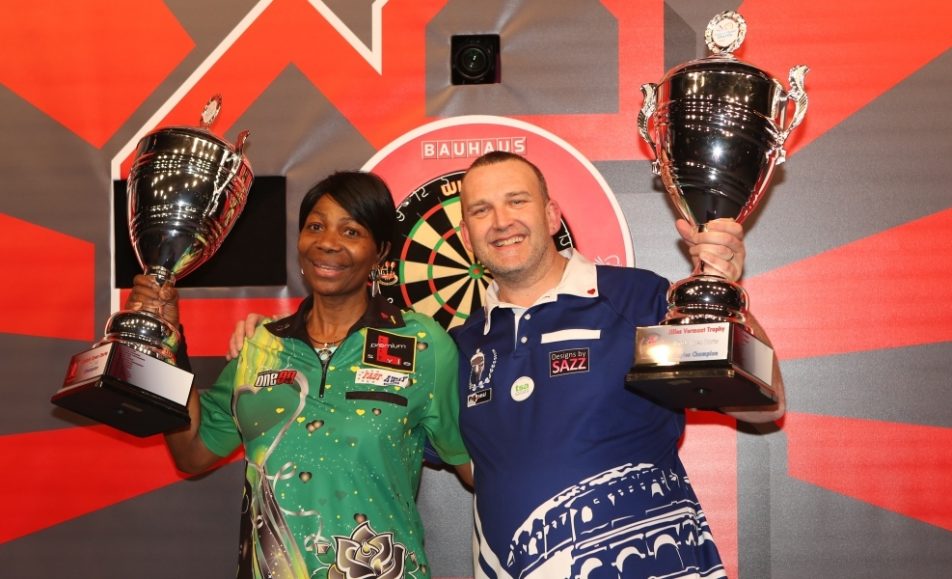 Mark McGeeney and Deta Hedman have both successfully defended their BAUHAUS Dutch Open Darts title. McGeeney won in a repeat of the Lakeside final against Glen Durrant, making him the winner of the Jilles Vermaat Trophy.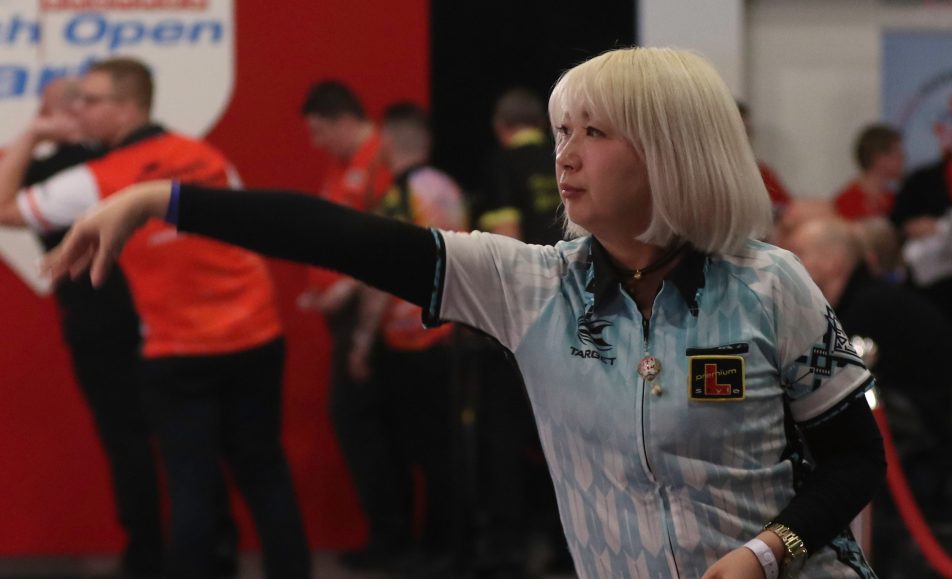 Mikuru Suzuki has an extremely successful Dutch Open Darts. In addition to the couple final, the individual final also plays. In it, she takes on Aileen de Graaf.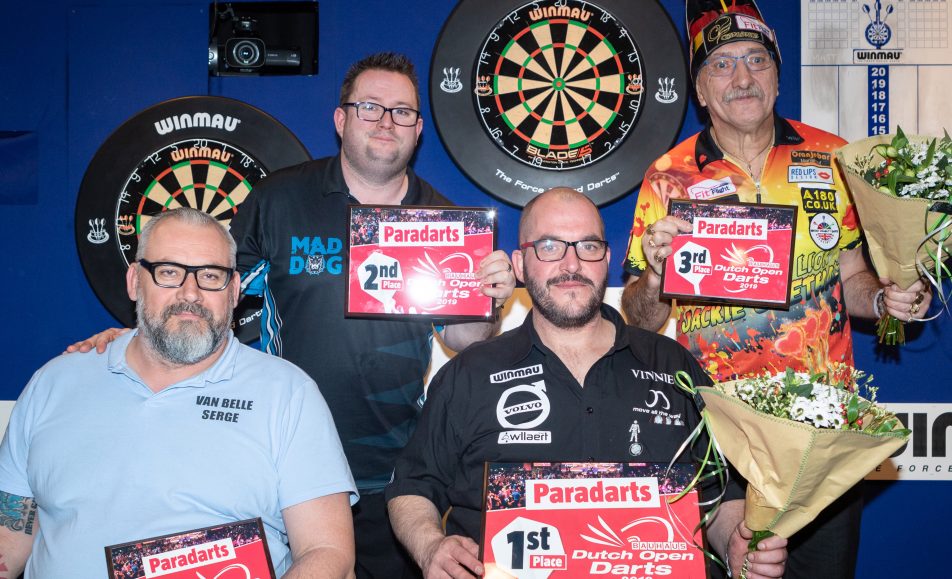 For the second year in a row, Vincent D'hondt is crowned Dutch Open Darts paradarts champion! The Belgium player beated Matt Doe in the final and didn't lose a leg: 4-0.