Registration for the Dutch Open Darts 2021 will not open on October the 1st 2020 due to the covid-19 pandemic. The registration has been postponed to an as yet unknown date. Whether the largest darts tournament in the world can be organized next year is also uncertain.
"The Dutch Open as we all know it simply cannot continue in this covid-19 pandemic", says Paul Engelbertink, director of the NDB and also tournament director of the Dutch Open Darts. "Of course we keep a close eye on how the covid-19 crisis will develop and we look at what is possible. The Dutch Open Darts is the best and largest open darts tournament there is and we would like to organize that again for all darts players in 2021. Maybe with a few adjustments, or at a later date. We do not want to say that there will definitely be no Dutch Open in 2021. We still have to be patient."
The tournament was scheduled for the 5th, 6th and 7th of February 2021. In early December, the Dutch Darts Association will come with more news about the Dutch Open Darts 2021.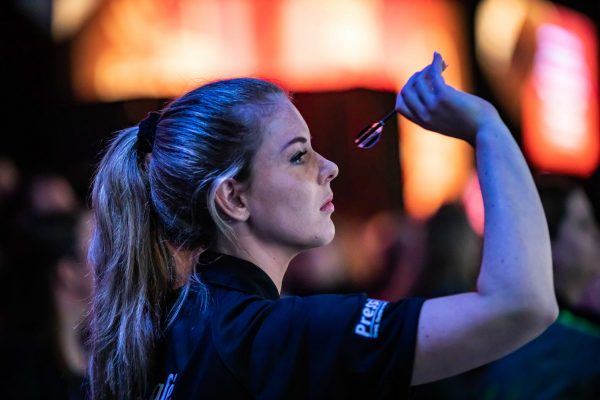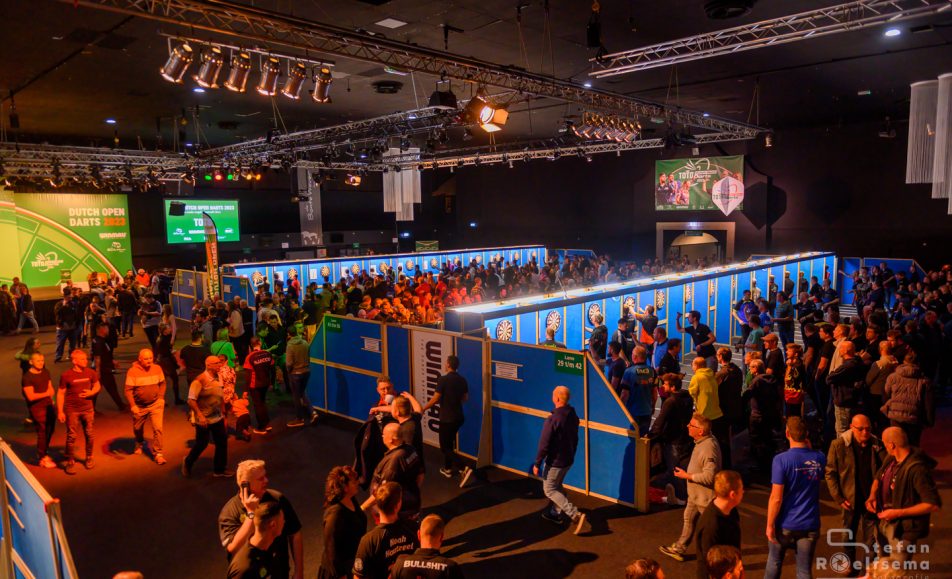 The TOTO Dutch Open Darts will be organised in De Bonte Wever for the coming three years. It is the largest and most enjoyable darts tournament in the world, where everyone, from amateur to professional, can participate.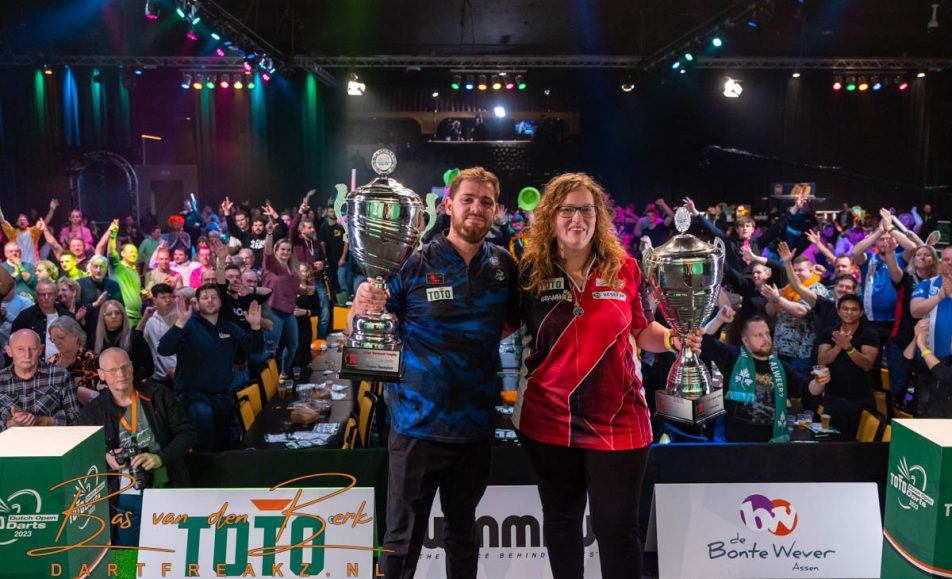 The TOTO Dutch Open Darts has two new champions. Berry van Peer was too strong for Andy Baetens in the men's tournament (3-1 in sets), while Aileen de Graaf dealt with Beau Greaves in the women's final (5-2 in legs).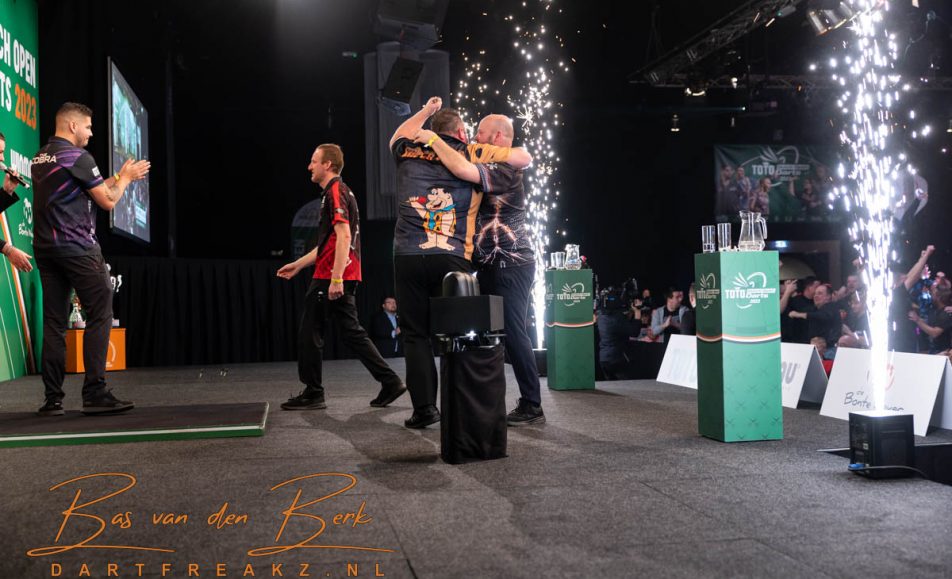 Christian Kist and Michael Stoeten have won the men's pairs tournament. In a thrilling final, the duo beat Jelle Klaasen and Chris Landman: 5-4.