The date for the BAUHAUS Dutch Open Darts 2020 in De Bonte Wever is known! The coming edition will be organized in the weekend of January 31 untill to February 2. Registration will open on October 1st, 2019. So put both dates in your agenda!
The last edition was a great success with great winners. Richard Veenstra crowned himself as the new Dutch Open Darts champion. He is the first Dutchman to win the men's title since Raymond van Barneveld in 2006. Mikuru Suzuki, the reigning Lakeside champion, took the women's title. Among the juniors, Daan Bastiaansen, Layla Brussel and Pim van Bijnen were the strongest. The Belgian Vincent d'Hondt has successfully defended his title as Dutch Open Darts champion with the paradarters. We were also able to welcome more participants and spectators last year. A wonderful development that we hope to continue in 2020.
Book Hotel
From today it is already possible to reserve hotel rooms at De Bonte Wever for the BAUHAUS Dutch Open Darts 2020. Click  here  to book directly.
Information
Keep an eye on this website to keep abreast of all developments and the latest news. You can also follow the BAUHAUS Dutch Open Darts on Twitter, on Facebook and on Instagram.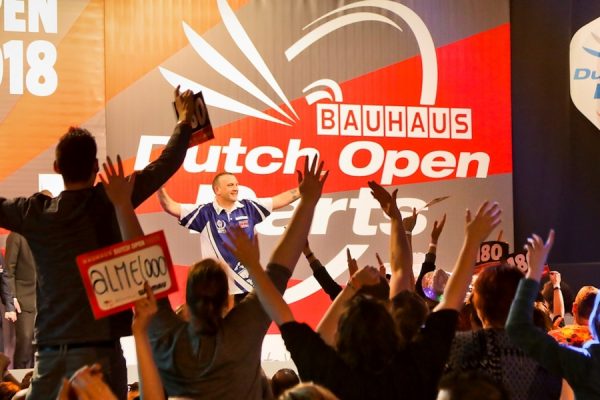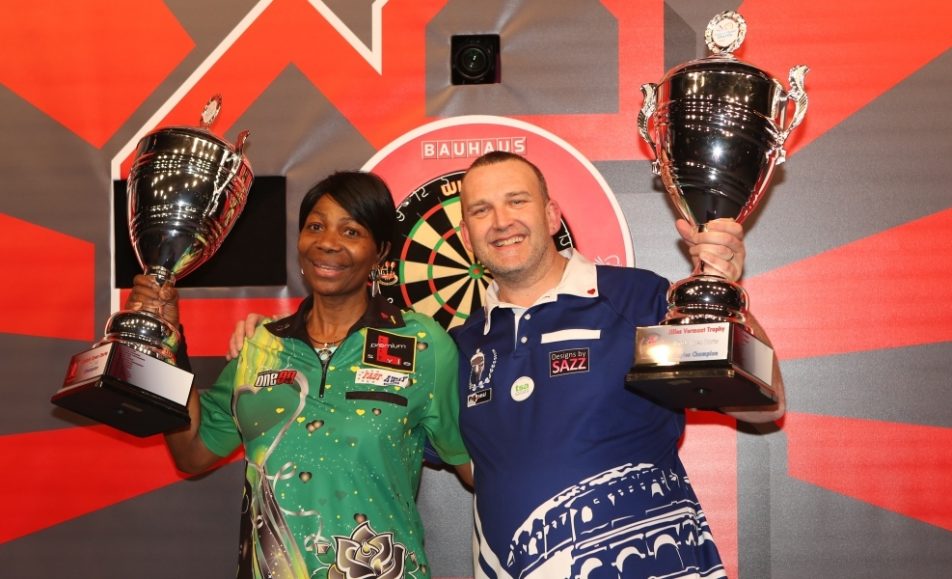 Mark McGeeney and Deta Hedman have both successfully defended their BAUHAUS Dutch Open Darts title. McGeeney won in a repeat of the Lakeside final against Glen Durrant, making him the winner of the Jilles Vermaat Trophy.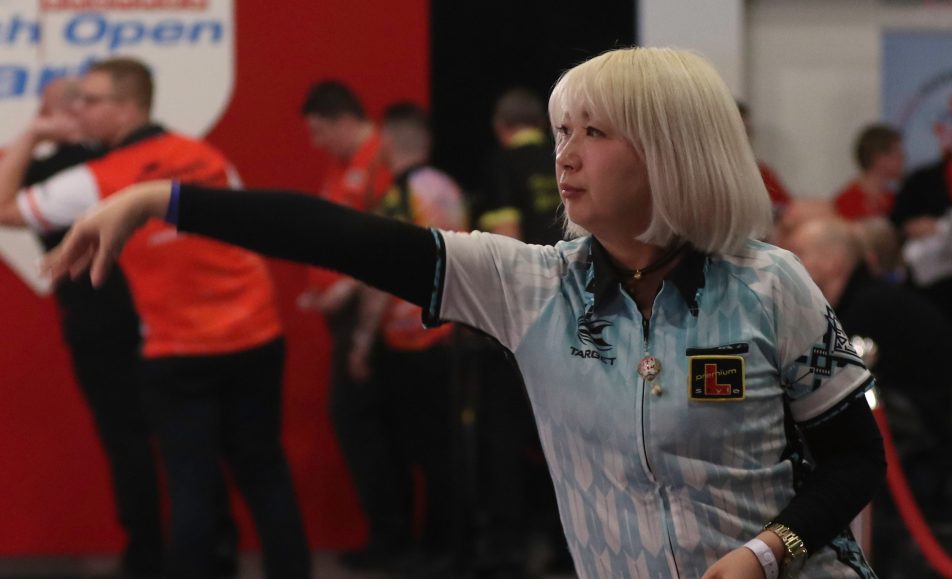 Mikuru Suzuki has an extremely successful Dutch Open Darts. In addition to the couple final, the individual final also plays. In it, she takes on Aileen de Graaf.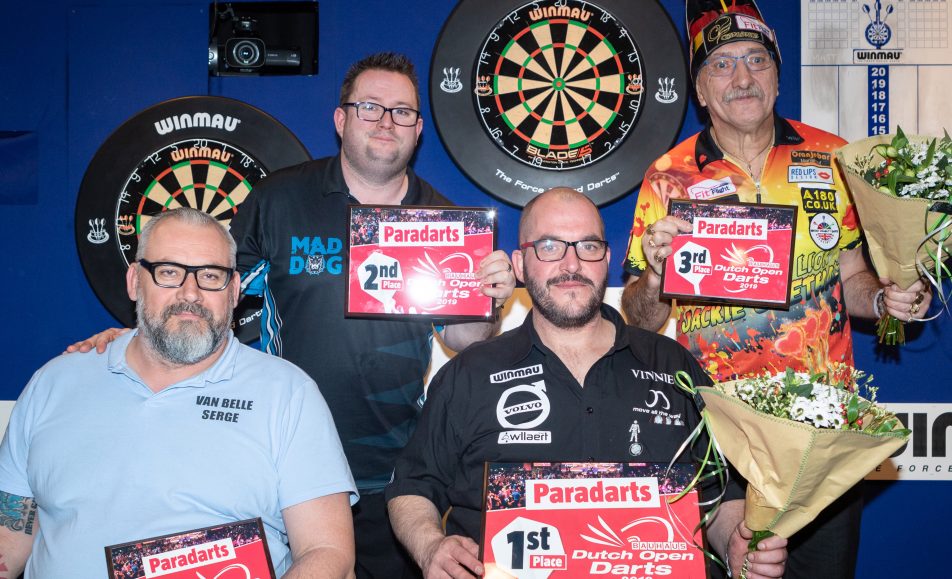 For the second year in a row, Vincent D'hondt is crowned Dutch Open Darts paradarts champion! The Belgium player beated Matt Doe in the final and didn't lose a leg: 4-0.