The BAUHAUS Dutch Open Darts proudly announce the new date! The next edition of the world's biggest open will take place from Friday the 1st until Sunday the 3rd of February 2019. The registration will open on the first of October 2018.
The last edition was a great success. In a renewed Bonte Wever we saw more participants at the oche and the tournament had two great winners with Mark McGeeney and Deta Hedman.
To book a hotel
Reserve rooms for the 2019 Dutch Open Darts at De Bonte Wever by clicking here. 

Information
You can also follow the BAUHAUS Dutch Open Darts on Twitter, Facebook and Instagram.
Photo: Miranda Drenth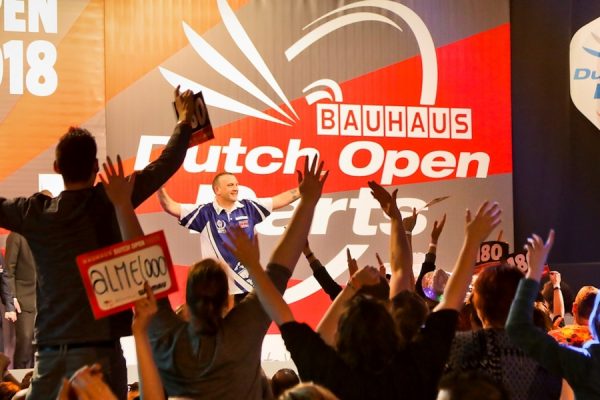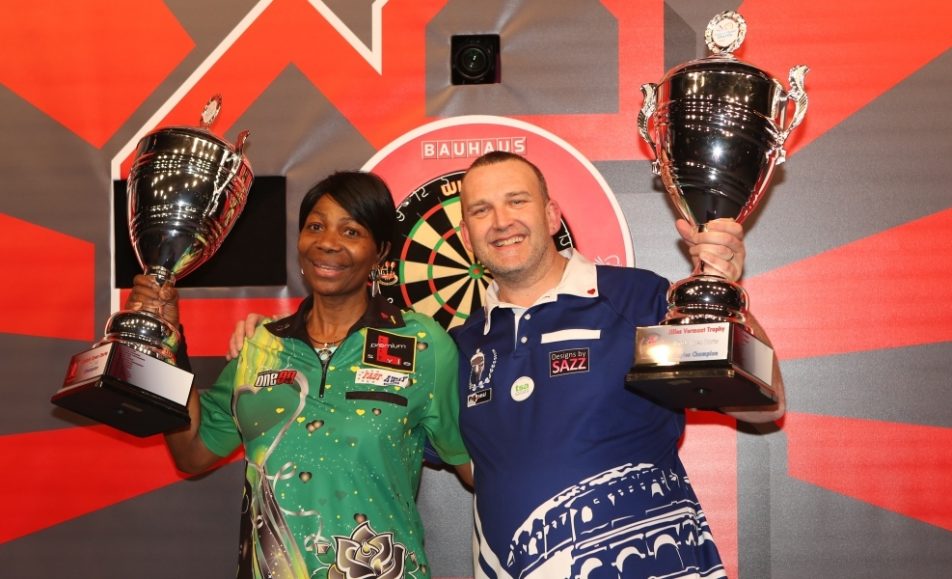 Mark McGeeney and Deta Hedman have both successfully defended their BAUHAUS Dutch Open Darts title. McGeeney won in a repeat of the Lakeside final against Glen Durrant, making him the winner of the Jilles Vermaat Trophy.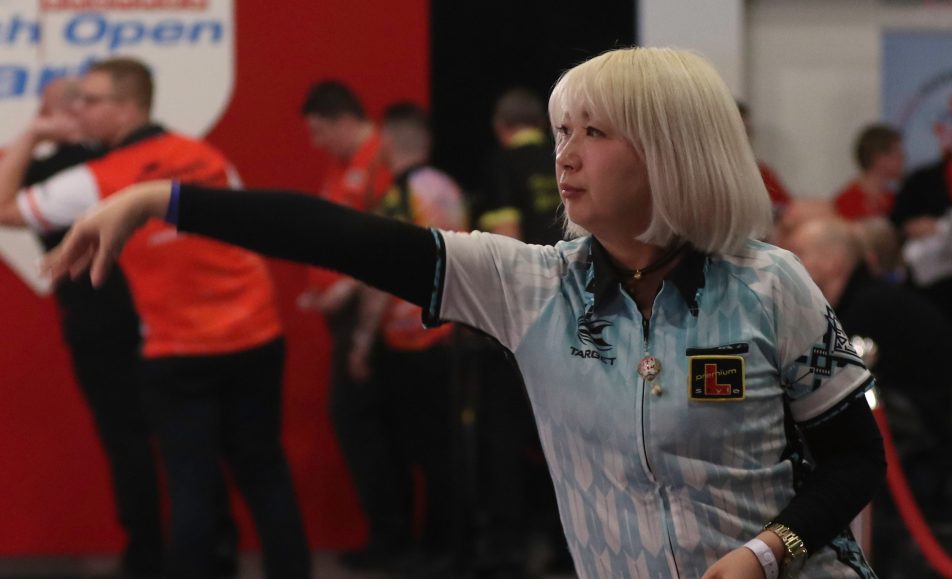 Mikuru Suzuki has an extremely successful Dutch Open Darts. In addition to the couple final, the individual final also plays. In it, she takes on Aileen de Graaf.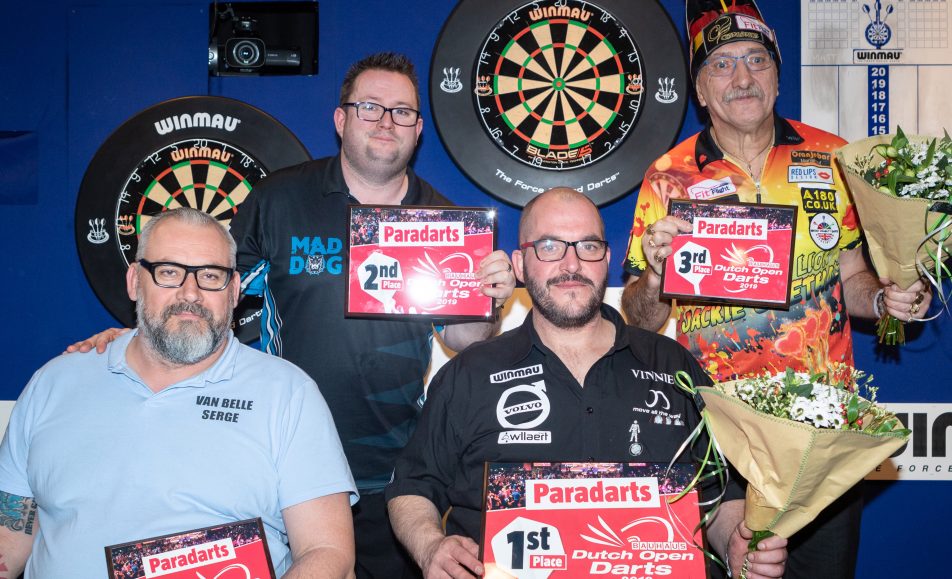 For the second year in a row, Vincent D'hondt is crowned Dutch Open Darts paradarts champion! The Belgium player beated Matt Doe in the final and didn't lose a leg: 4-0.