The final of the womens singles tournament is a Double Dutch. Aileen de Graaf and Anca Zijlstra will face each other on the main stage of the Dutch open.
De Graaf played her semi-final against Deta Hedman. Both ladies played a great match. But it was Aileen who took her place for the final. In the second semi-final, Zijlstra played against Maria O'Brien. O'Brien was struggling on her doubles. Zijlstra took advantage and won her match.
Men
Another 64 men have the chance to win the Dutch Open Darts 2020 Champion title. Reigning champion Richard Veenstra,  Wayne Warren, Geert de Vos en Ross Montgomery are still in the tournament. Biggest surprises were the early elimination of Nick Kenny, Wessel Nijman and Jimmy Hendrinks. These men lost their first match at the Dutch Open.
The men's competition will be resumed on Sunday and can be followed live on the stream, Dartsconnect. The finale stage is broadcasted live on TV Drenthe and live on Winmau TV.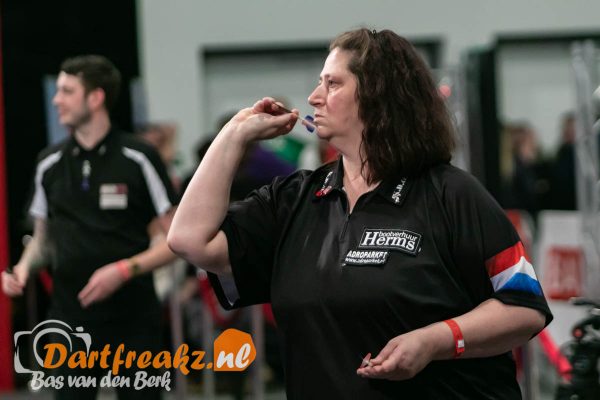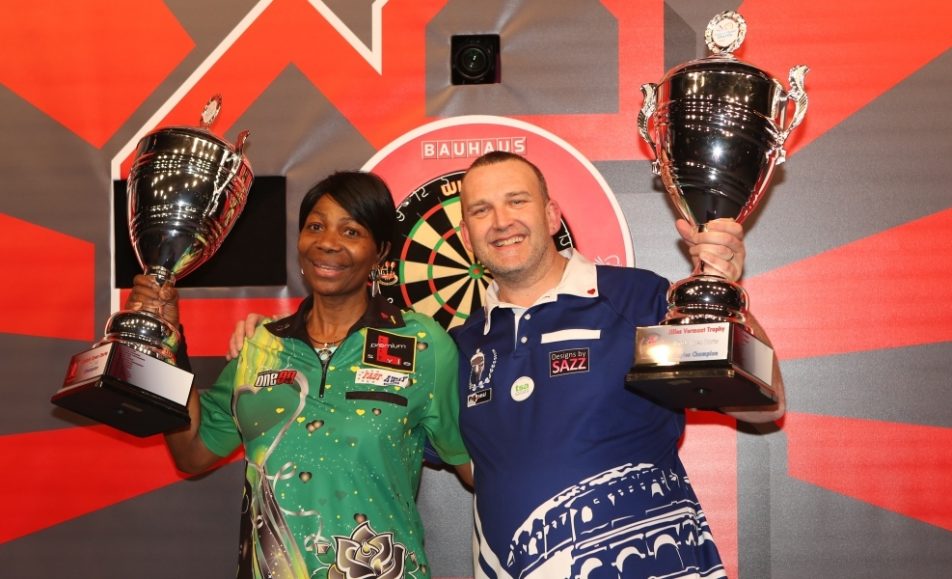 Mark McGeeney and Deta Hedman have both successfully defended their BAUHAUS Dutch Open Darts title. McGeeney won in a repeat of the Lakeside final against Glen Durrant, making him the winner of the Jilles Vermaat Trophy.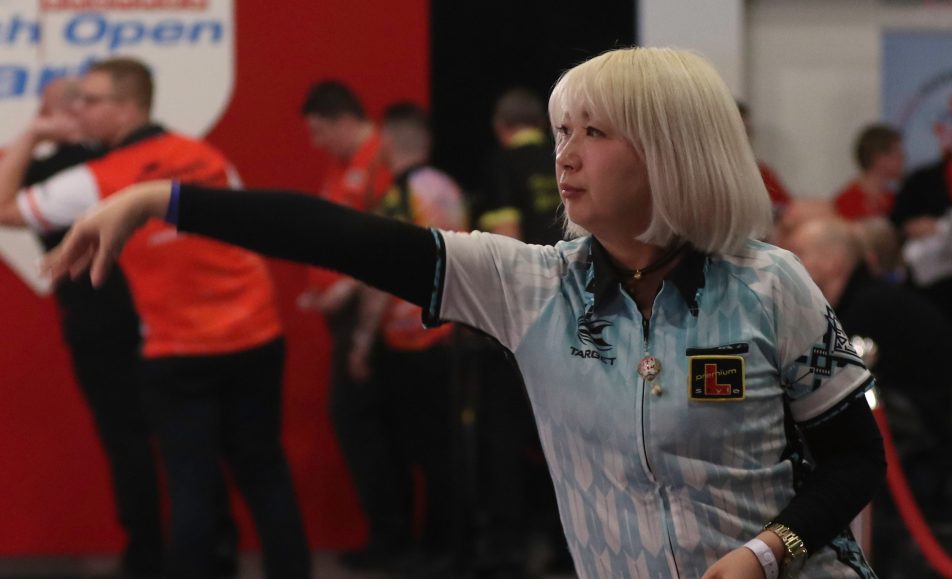 Mikuru Suzuki has an extremely successful Dutch Open Darts. In addition to the couple final, the individual final also plays. In it, she takes on Aileen de Graaf.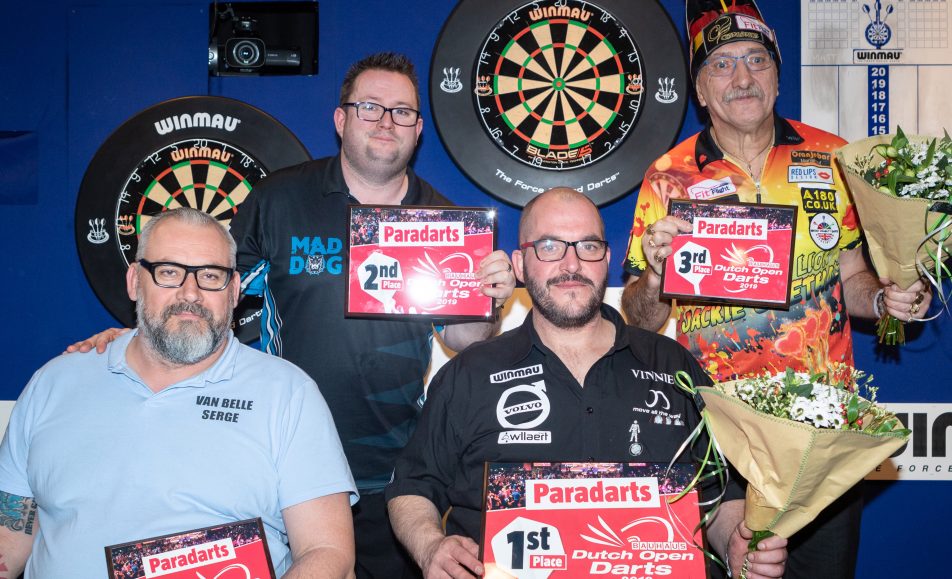 For the second year in a row, Vincent D'hondt is crowned Dutch Open Darts paradarts champion! The Belgium player beated Matt Doe in the final and didn't lose a leg: 4-0.