Veenstra and Suzuki newly crowned Dutch Open champions. Richard Veenstra and Mikuru Suzuki are the 2019 BAUHAUS Dutch Open Darts champions. The Dutchmen won the final with a 3-1 victory over Ryan Hogarth, Suzuki was too strong for Aileen de Graaf.
The men's final was an exciting match. Richard Veenstra started brilliant. He won the first set 3-0 and in the second set he was 2-0 down, but due to a 158-finish he won that set. However, Hogarth never lost good spirits. He won the third and fourth set, even though he survived two matchdarts in that fourth set. Veenstra showed his best game in the last and deciding leg. He is the new 2019 Dutch Open Darts champion.
Suzuki, the reigning Lakeside champion, adds another BDO title to her ever-growing collection. She reached the Dutch Open final and faced De Graaf. She proved why she is the best female player at this moment. She only lost two legs and won 5-2.
Pairs finals
Earlier that day, Suzuki played the women's pairs final as well. Together with Yuriko Yamaguchi, she played reigning champions Lorraine Winstanley and Corrine Hammond. The Japanese duo whitewashed them with a 4-0 victory.
The men's pairs final was a thriller. After three legs, Justin van Tergouw and Martijn took a 3-0 lead, but after eight legs the score was 4-4. Berry van Peer and Gino Vos won the last and deciding leg.
Dutch Open Darts Youth
The new 2019 Dutch Open u18 is Daan Bastiaansen. The young boy from Breda was too strong for James Beeton from England in the final 4-2. Pim van Bijnen, another Dutch talent, lifted the boys u14 trophy. He trashed Daan Beernink 3-0. The girls tournament was won by Layla Brussel. She won the final with a 3-1 victory over Rosanne van der Velde.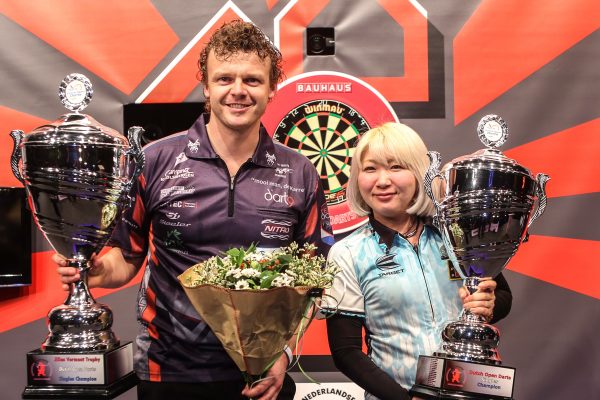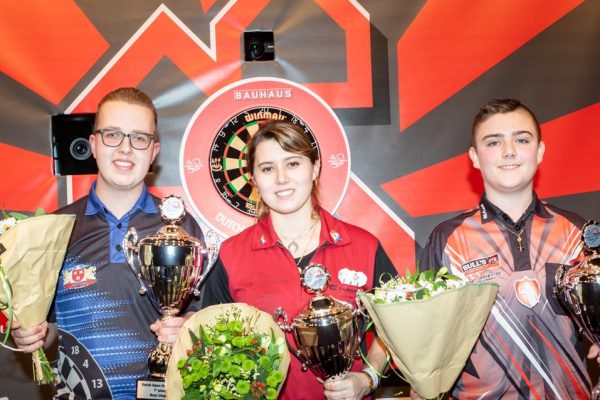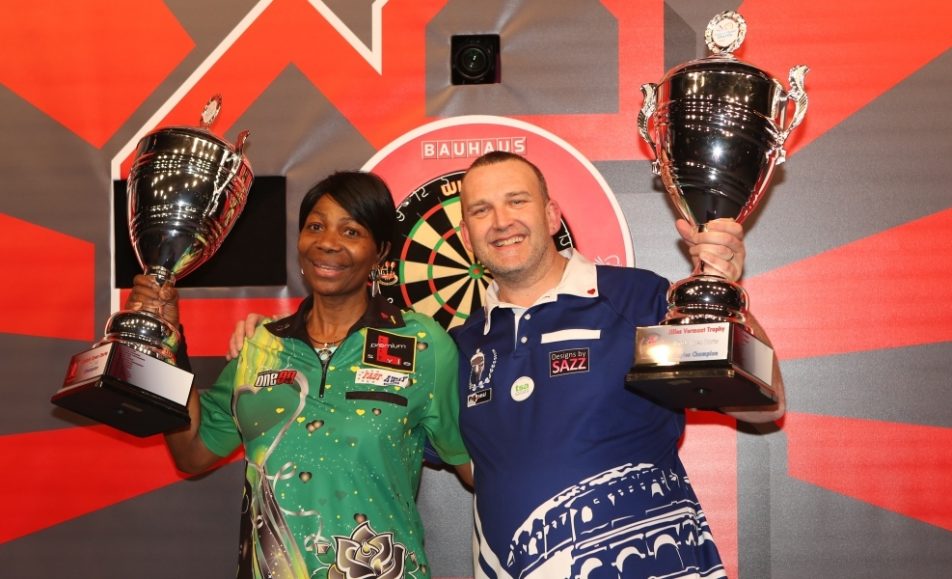 Mark McGeeney and Deta Hedman have both successfully defended their BAUHAUS Dutch Open Darts title. McGeeney won in a repeat of the Lakeside final against Glen Durrant, making him the winner of the Jilles Vermaat Trophy.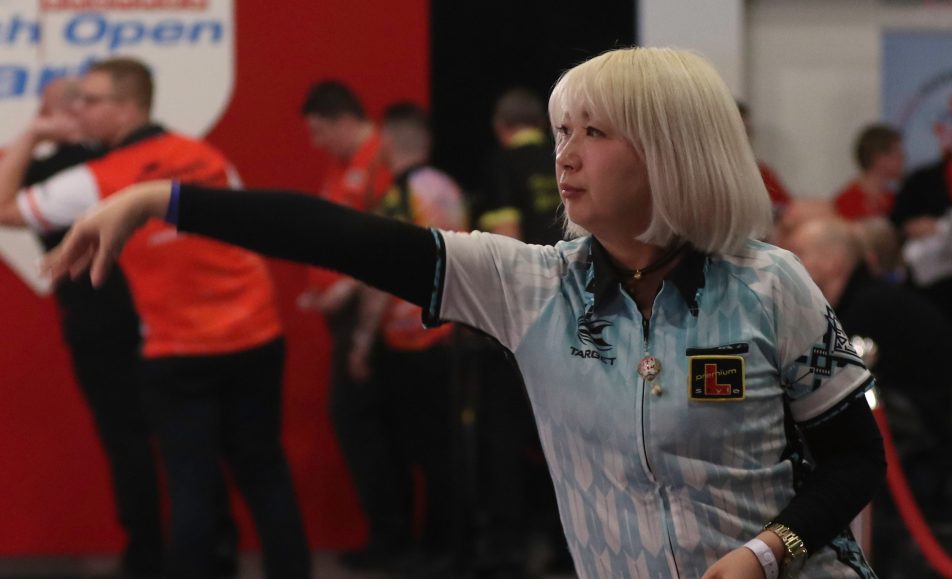 Mikuru Suzuki has an extremely successful Dutch Open Darts. In addition to the couple final, the individual final also plays. In it, she takes on Aileen de Graaf.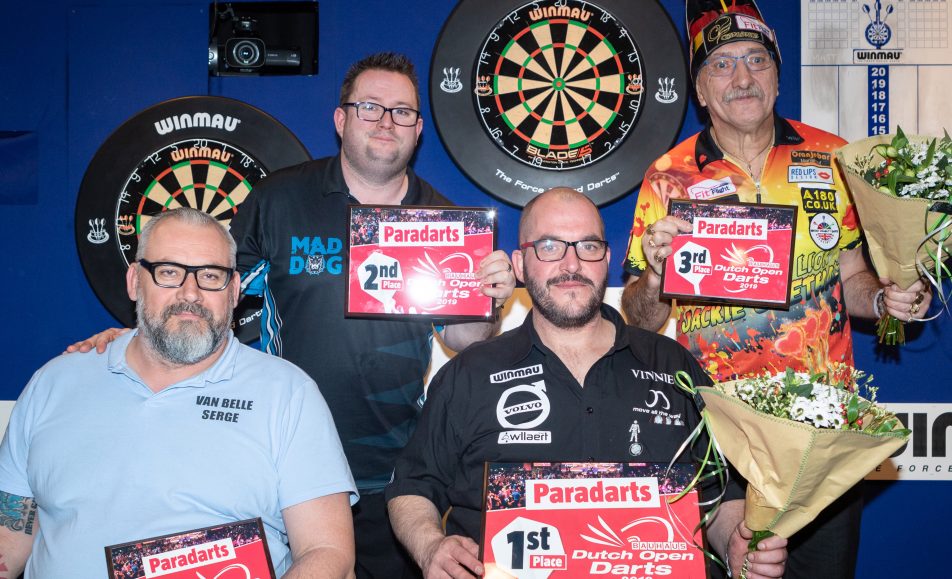 For the second year in a row, Vincent D'hondt is crowned Dutch Open Darts paradarts champion! The Belgium player beated Matt Doe in the final and didn't lose a leg: 4-0.