Kwanghee Cho is the new Paradarts Dutch Open Darts Champion 2020. In the final he defeated the Dutchman Jaap Pol.
In the semi-final, Cho played Peter Brandley. The Englishman took a 1-0 lead, but after that Cho made 3 legs in a row. Because Cho was unable to use his match darts in the 5th leg Brandley won that leg. In the 6th leg it was Cho who took the leg and secured his place in the final.
In the second semi-final Jaap Pol played New Zealander Rob Gillan. In a tight game Gillan got his first match darts on 3-2. The Englisman had trouble with the double and Jaap Pol stole the leg. Gilan was upset over missing matchdarts and and Pol won the match.
Kwanghee Cho threw a fantastic final. With an average of 72.4, he managed to outclass his opponent and wrote history by being the first South Korean to take a Dutch Open title.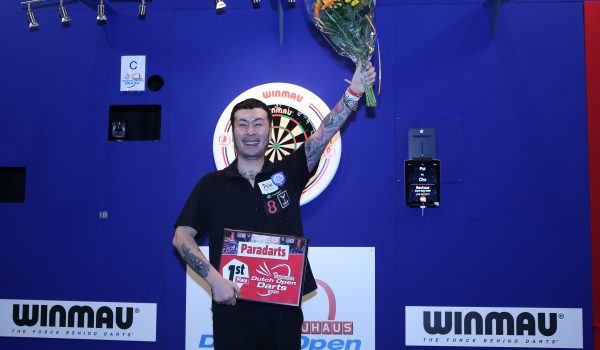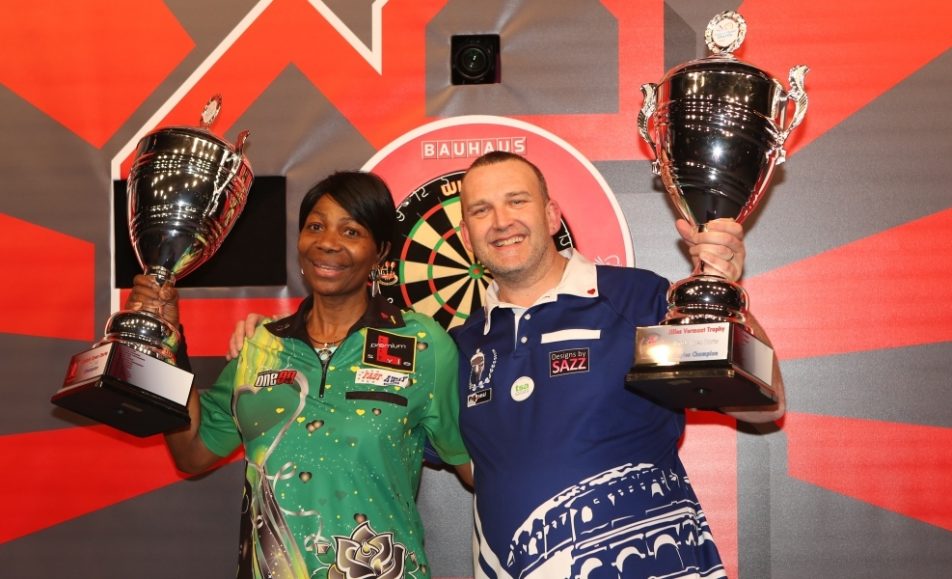 Mark McGeeney and Deta Hedman have both successfully defended their BAUHAUS Dutch Open Darts title. McGeeney won in a repeat of the Lakeside final against Glen Durrant, making him the winner of the Jilles Vermaat Trophy.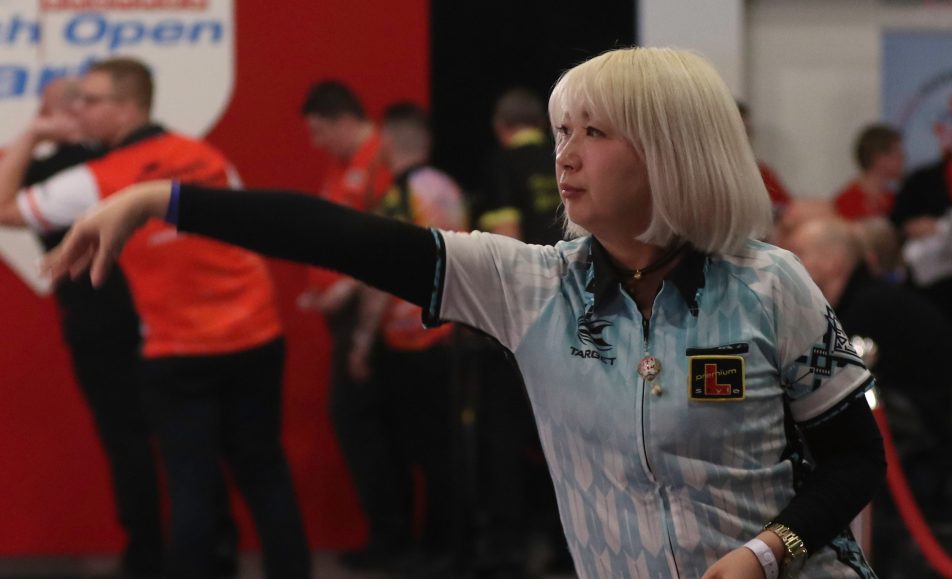 Mikuru Suzuki has an extremely successful Dutch Open Darts. In addition to the couple final, the individual final also plays. In it, she takes on Aileen de Graaf.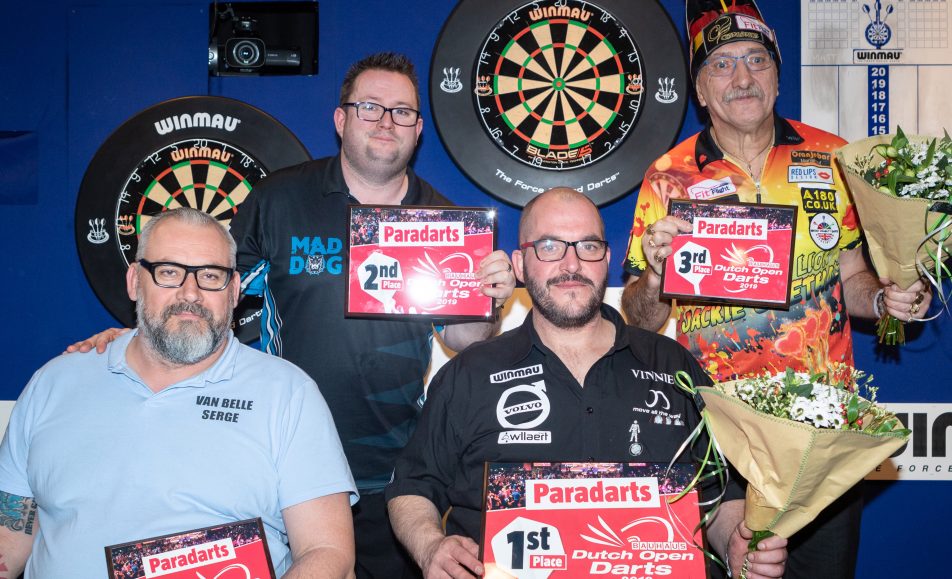 For the second year in a row, Vincent D'hondt is crowned Dutch Open Darts paradarts champion! The Belgium player beated Matt Doe in the final and didn't lose a leg: 4-0.