We want to let everyone know that the Dutch Open Darts is no longer BDO-Ranked and that it will stay that way. Even now that the BDO has changed the rules again after our news, last Friday afternoon.
The NDB is a professional organization that makes considered decisions. Of course, we want to contribute to a professional circuit. But the repeated sudden changes to various rules during a season, or even during tournaments is unacceptable in our opinion. As is the lack of (or lateness of) response and information to players, organizations and partners.
It is important for players, organizations, sponsors, partners and spectators that tournaments are organized openly, transparently and in accordance with the applicable regulations.
Even now that the BDO is postponing it's sudden decision, the NDB remains with it's decision, partly on the basis of these arguments and the major unrest and uncertainties within the BDO.
For us the players come first. We aim to grant them a professional and interesting circuit. We will therefore do everything we can to see how we can offer this together with other countries.
We also want to emphasize again that if people no longer want to participate in the Dutch Open Darts 2020 because of the decision mentioned above, you can withdraw and get a refund. Hotel reservations at De Bonte Wever can also be cancelled free of charge. Click here for more information.
As we know, most every player would testify that the Dutch Open Darts is the best and biggest tournament on our calendar, and we look forward to welcoming everyone in Assen.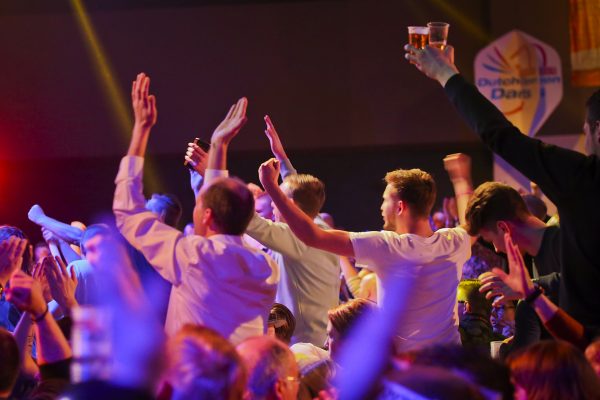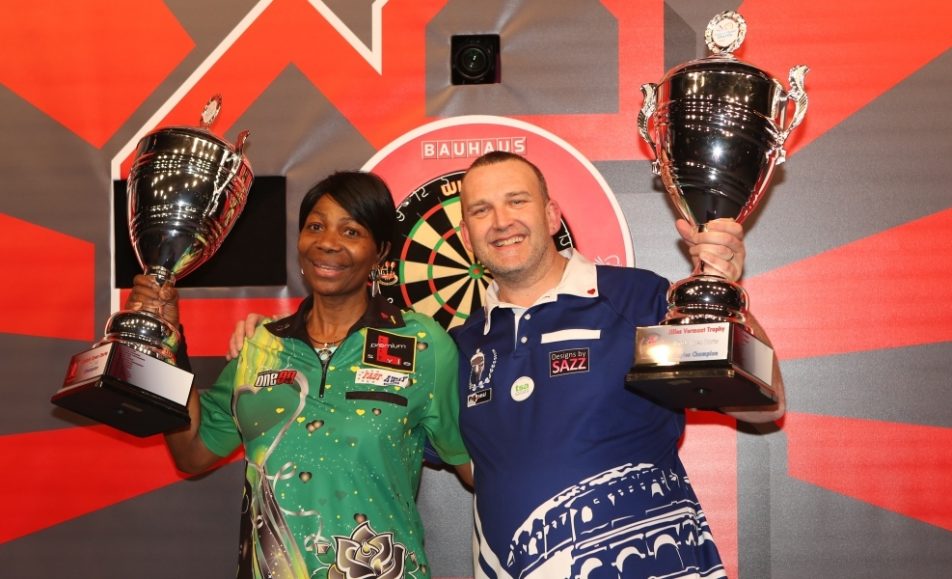 Mark McGeeney and Deta Hedman have both successfully defended their BAUHAUS Dutch Open Darts title. McGeeney won in a repeat of the Lakeside final against Glen Durrant, making him the winner of the Jilles Vermaat Trophy.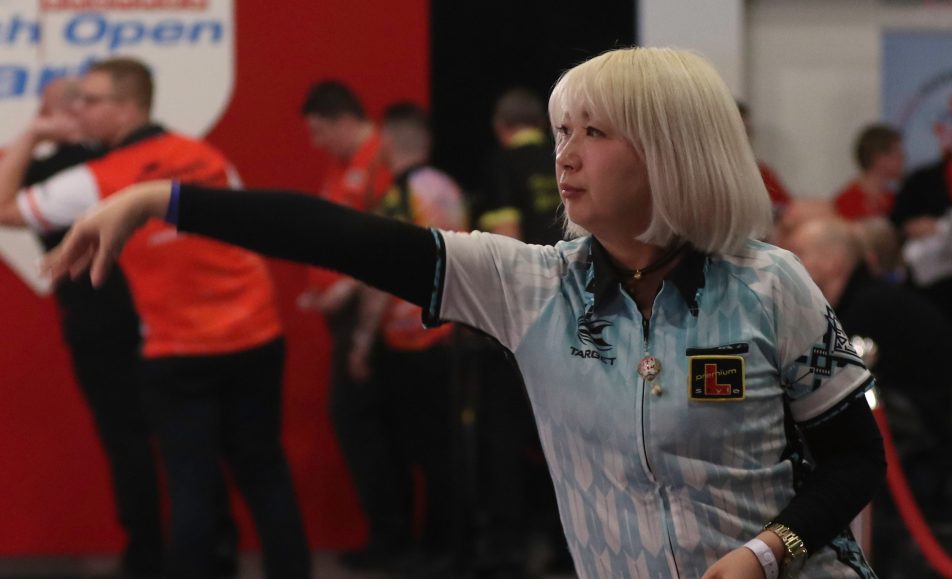 Mikuru Suzuki has an extremely successful Dutch Open Darts. In addition to the couple final, the individual final also plays. In it, she takes on Aileen de Graaf.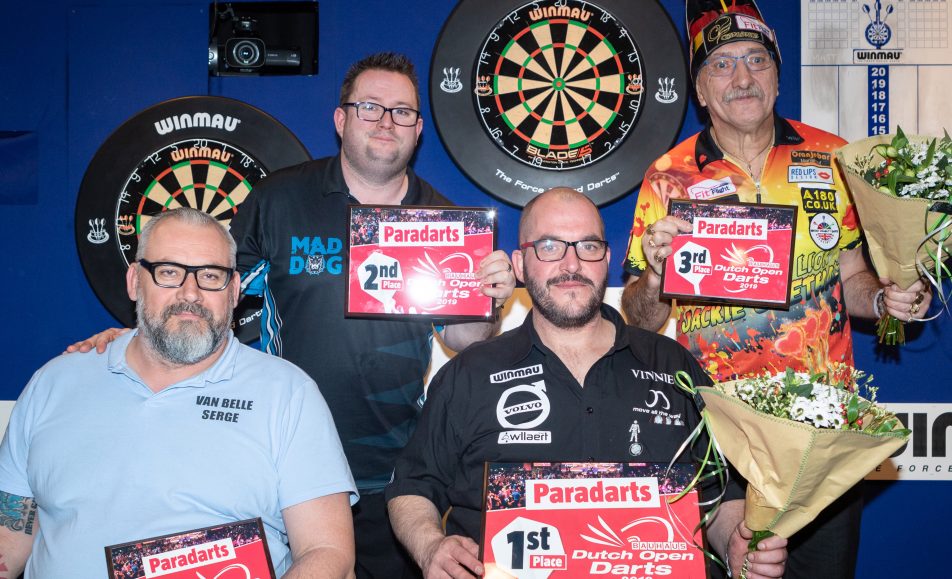 For the second year in a row, Vincent D'hondt is crowned Dutch Open Darts paradarts champion! The Belgium player beated Matt Doe in the final and didn't lose a leg: 4-0.