The date for the TOTO Dutch Open Darts 2023 in 'De Bonte Wever' has been announced! The upcoming edition will be organized from Friday 27 to 29 January 2023. Registration will open on 1 October 2022. So put both dates in your diary!
The TOTO Dutch Open Darts is the largest and most enjoyable darts tournament in the world, to which everyone, from amateur to professional, can compete. It is an event of the Dutch Darts Association and guarantees three days of fun, party and lots of darts. So make sure you're there too!
To book a hotel
It is possible to request a hotel room at De Bonte Wever for the TOTO Dutch Open Darts 2023. Send an email to booking@debontewever.nl or visit www.debontewever.nl/dutchopendarts for more information.
Information
Keep a close eye on this website to stay informed of all developments and the latest news. You can also follow the TOTO Dutch Open Darts on Twitter, Facebook and Instagram.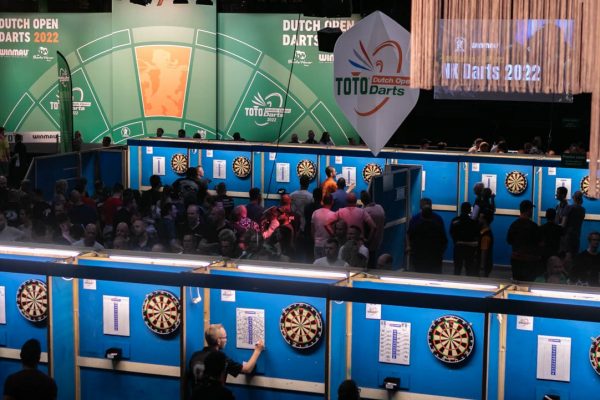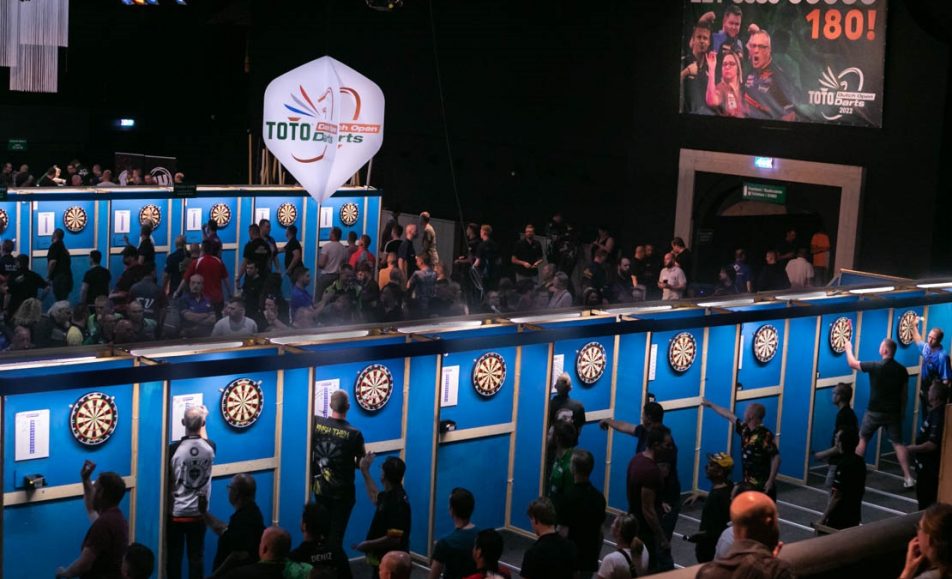 There is great news for all TOTO Dutch Open Darts fans. The TOTO Dutch Open Darts 2023 starts on Thursday 26 January with a warm-up tournament. So in addition to the regular pairs and singles tournament there will be an extra singles tournament for men and women.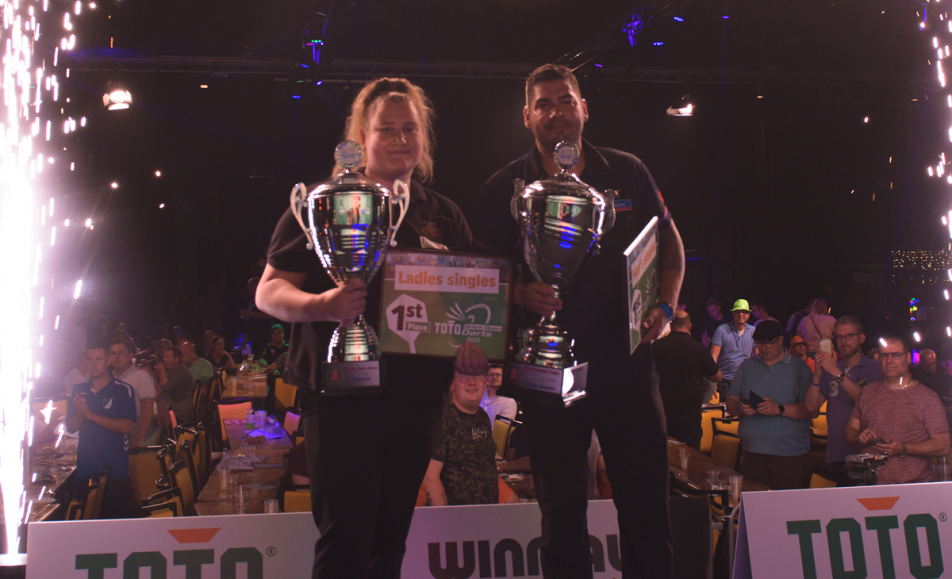 Jelle Klaasen claimed the title of the men's singles tournament at the Dutch Open Darts. In the final, the Dutchman beat Mark Barilli by 3-0 in sets and put his name on the Jilles Vermaat trophy. He succeeds Ross Montgomery, who won the last edition of the Dutch Open in 2020. It's the first Dutch Open-victory for Klaasen. Earlier, he won the BDO World Championships in 2006.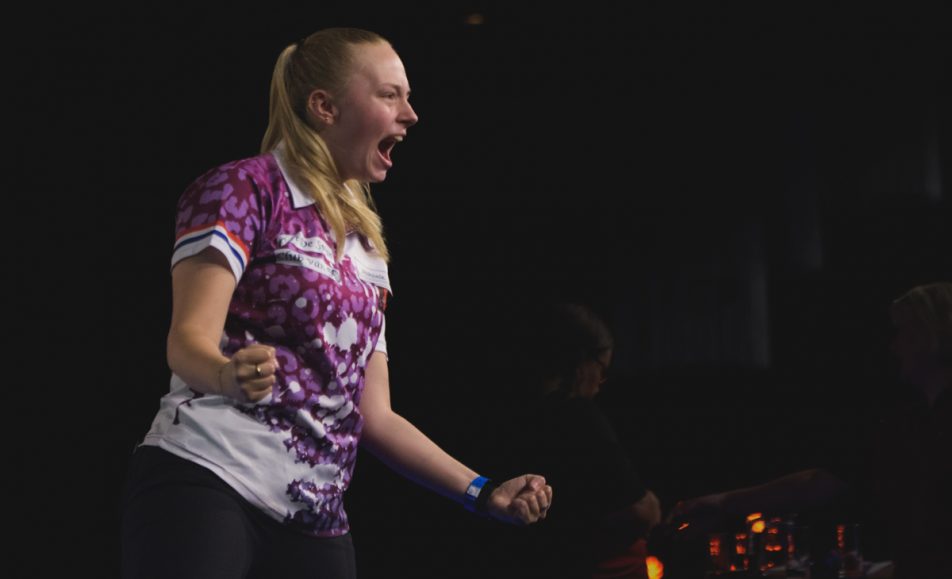 Aileen de Graaf and Lerena Rietbergen are the 'queens of pairs' in Assen. The two players were victorious in the women's pairs tournament by beating Rhian O'Sullivan and Chris Savvery of Wales in the final: 4-2. The men's pairs tournament was won by Thibault Tricole and Andy Baetens.