The Dutch Open 2022 will resume the final day with 64 single players in the men's and two ladies in the singles tournament. After a long Saturday, with at least seven wins among the men and five for the ladies, the schedule for the last day can be filled in and there is a beautiful women's final match between Rhian o'Sullivan and Beau Greaves .
Beau Greave defeated players such as Lorraine Winstanley and Kirsty Hutchinson to reach the final battle on Sunday. Winstanley was Beau Greaves' opponent in the semi-finals, Greaves's won the match 4-1. Rhian o'Sullivan fought her way trough Aileen de Graaf and Irina Armstrong in the semi-final. That match ended in 4-2.
There are still 64 men who can dream of winning the Dutch Open in 2022. They have to win five more games on Sunday to win the final and lifting the cup. Among the players who are still in the tournament are Richard Veenstra, Jelle Klaasen and Thibault Tricole. Check HERE who still has a chance to the overall victory.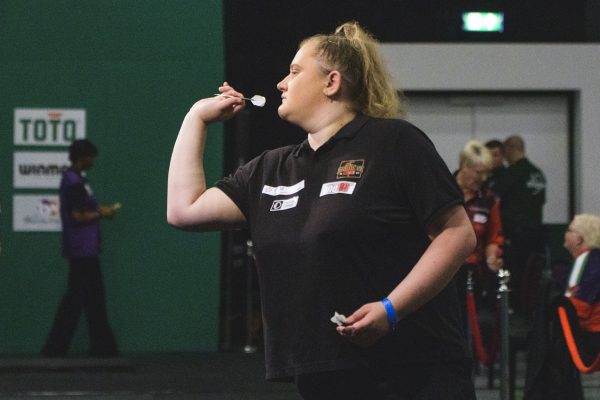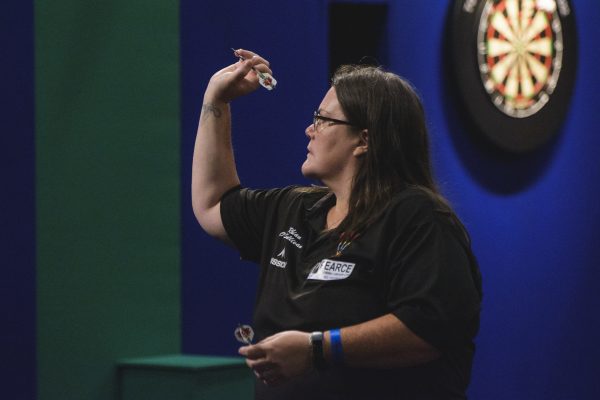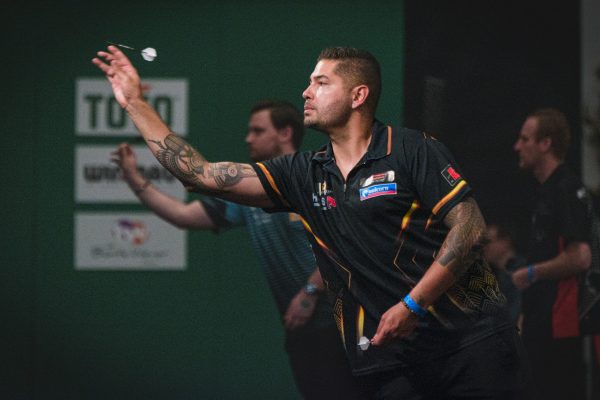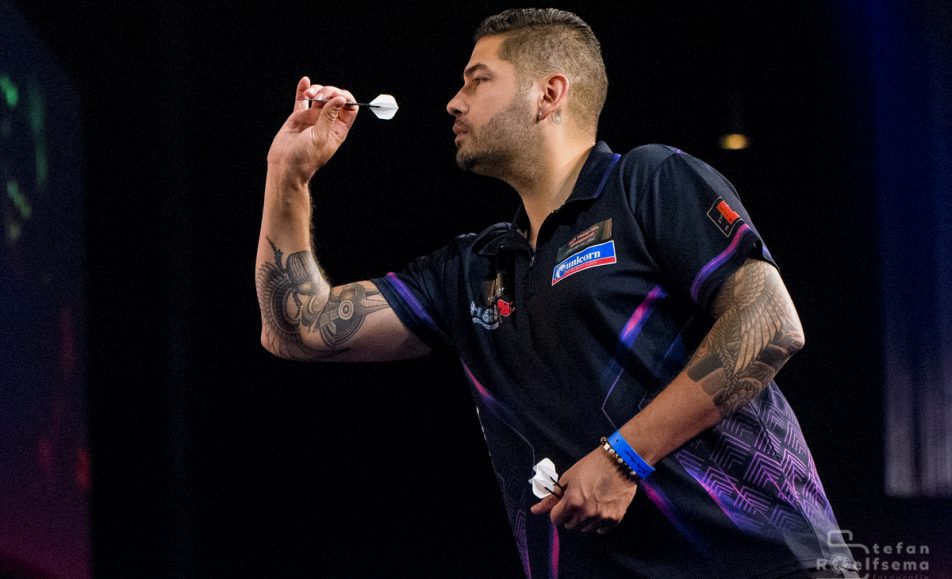 Registration for the TOTO Dutch Open Darts 2023 is open. This unique darts event will take place from 26-29 January in the Bonte Wever in Assen. The TOTO Dutch Open Darts is by far the largest darts party in the world, that you should not miss!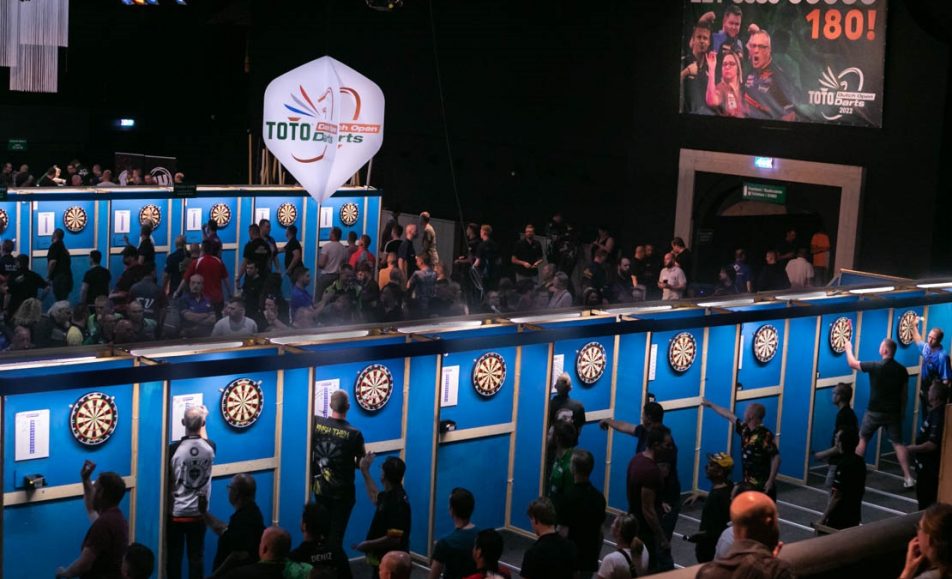 There is great news for all TOTO Dutch Open Darts fans. The TOTO Dutch Open Darts 2023 starts on Thursday 26 January with a warm-up tournament. So in addition to the regular pairs and singles tournament there will be an extra singles tournament for men and women.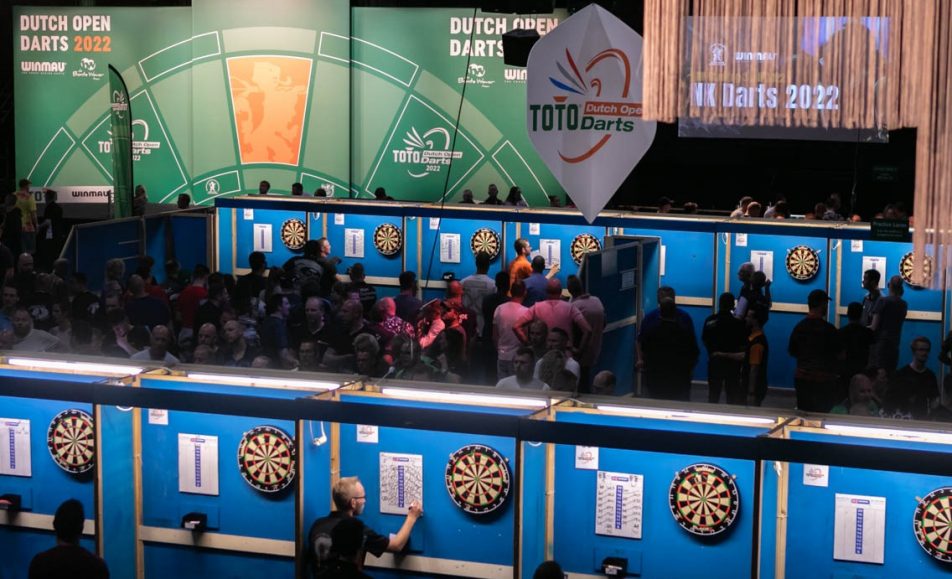 TOTO Dutch Open Darts 2023 edition will be organized from Friday 27 to 29 January 2023. Registration will open on 1 October 2022.