Both the standing players tournament and the seated players tournament got a winner on Saturday.
Michelovic van Velzen and Serge van Belle won the paradarts the title at the Dutch Open on Saturday. Michelovic van Velzen won the tournament for standing players, Serge van Belle was the best among the seated players. It is the first time that two separate tournaments have been held.
Michelovic van Velzen beat Jackie Goethals in the final and that started his fifth victory of the day. 26 players took part in the standings tournament. Serge van Belle, who beat Vincent d'Hondt 4-2 in the final, won four games. That tournament had thirteen participants.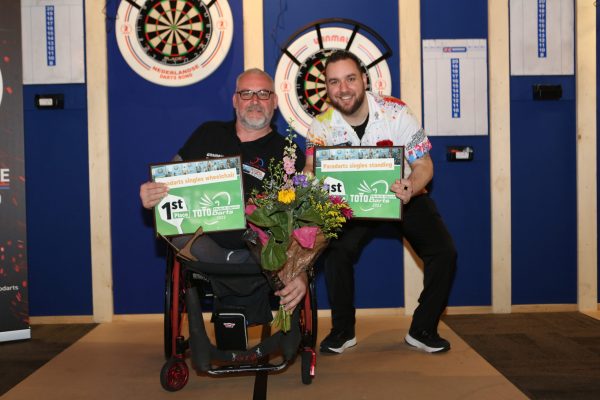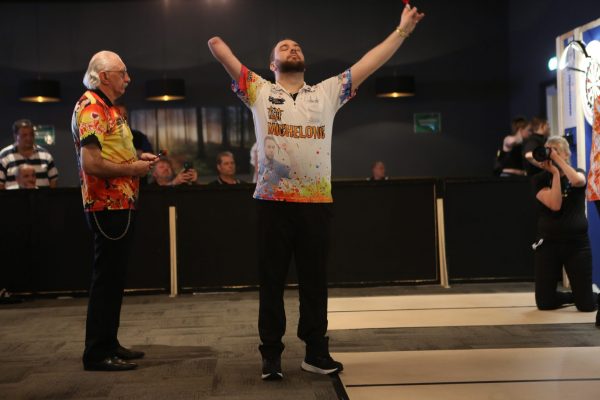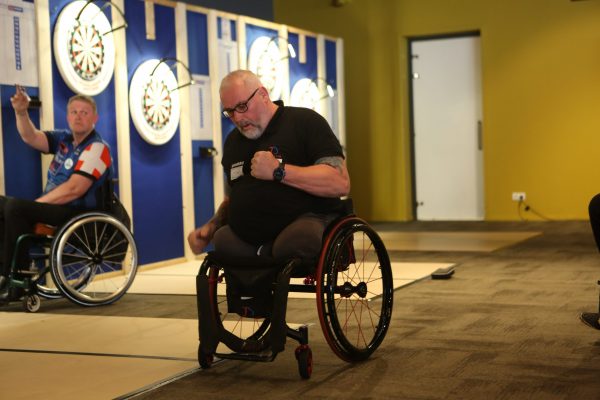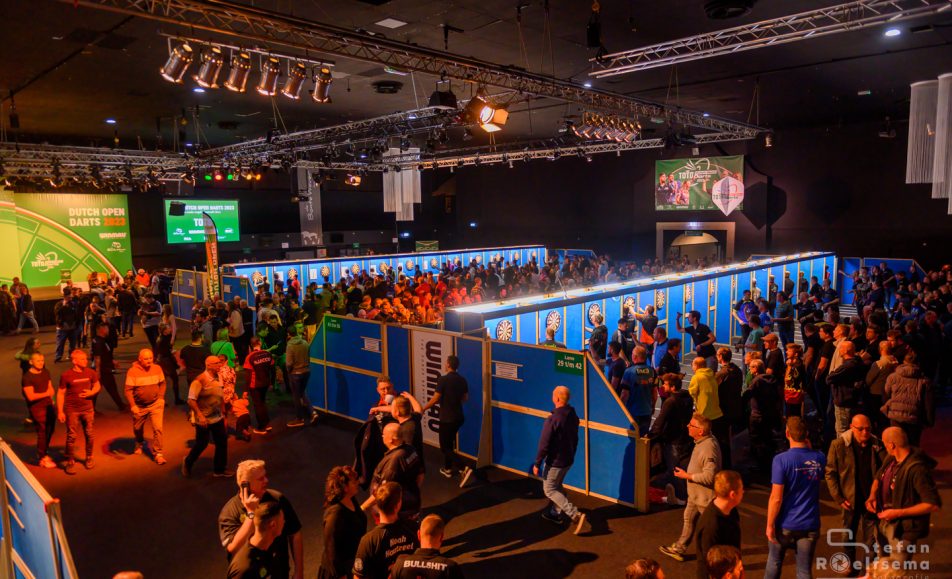 The TOTO Dutch Open Darts will be organised in De Bonte Wever for the coming three years. It is the largest and most enjoyable darts tournament in the world, where everyone, from amateur to professional, can participate.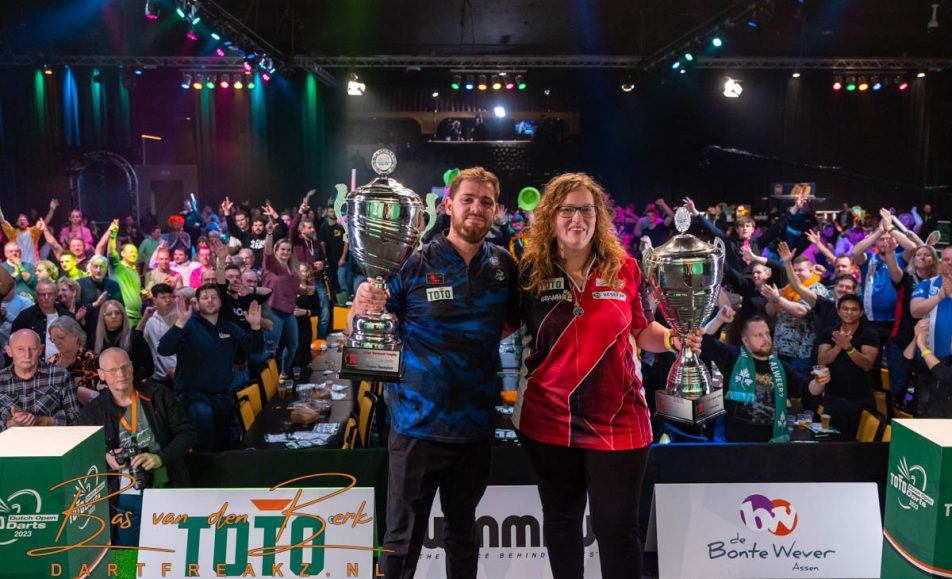 The TOTO Dutch Open Darts has two new champions. Berry van Peer was too strong for Andy Baetens in the men's tournament (3-1 in sets), while Aileen de Graaf dealt with Beau Greaves in the women's final (5-2 in legs).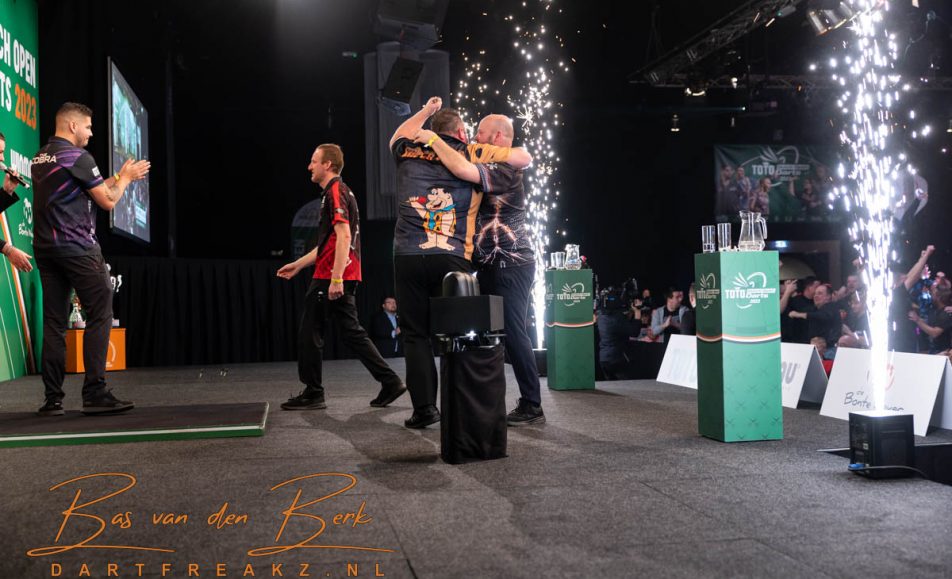 Christian Kist and Michael Stoeten have won the men's pairs tournament. In a thrilling final, the duo beat Jelle Klaasen and Chris Landman: 5-4.