Both the standing players tournament and the seated players tournament got a winner on Saturday.
Michelovic van Velzen and Serge van Belle won the paradarts the title at the Dutch Open on Saturday. Michelovic van Velzen won the tournament for standing players, Serge van Belle was the best among the seated players. It is the first time that two separate tournaments have been held.
Michelovic van Velzen beat Jackie Goethals in the final and that started his fifth victory of the day. 26 players took part in the standings tournament. Serge van Belle, who beat Vincent d'Hondt 4-2 in the final, won four games. That tournament had thirteen participants.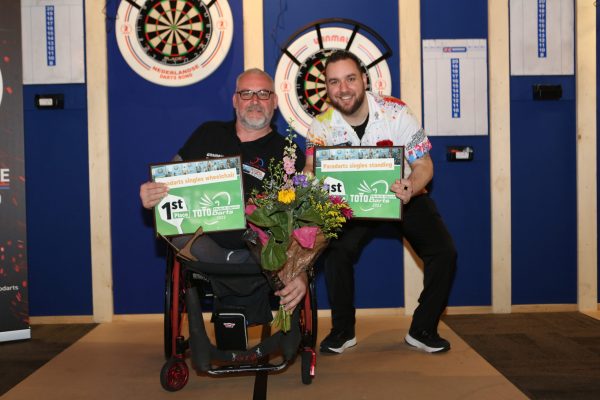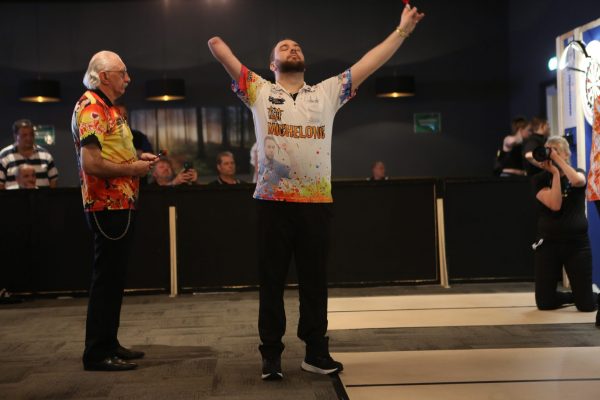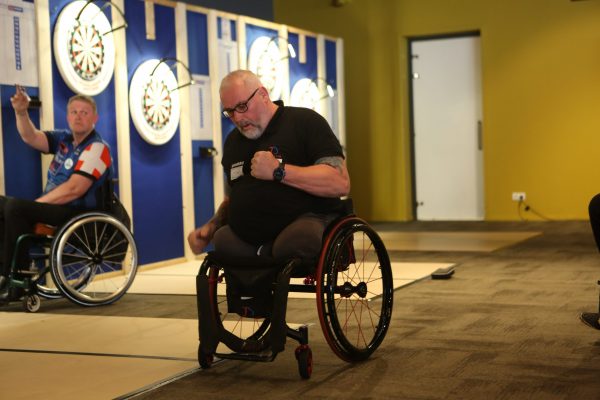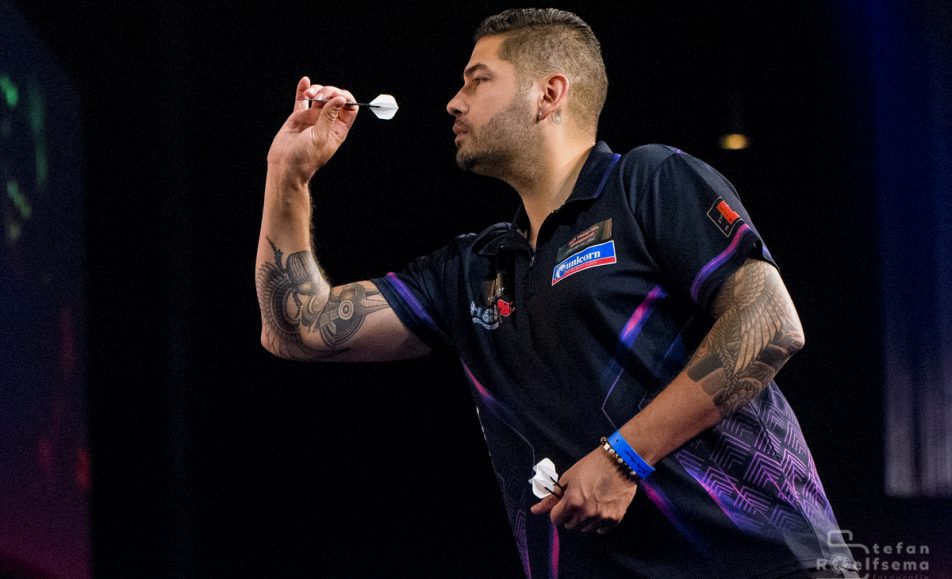 Registration for the TOTO Dutch Open Darts 2023 is open. This unique darts event will take place from 26-29 January in the Bonte Wever in Assen. The TOTO Dutch Open Darts is by far the largest darts party in the world, that you should not miss!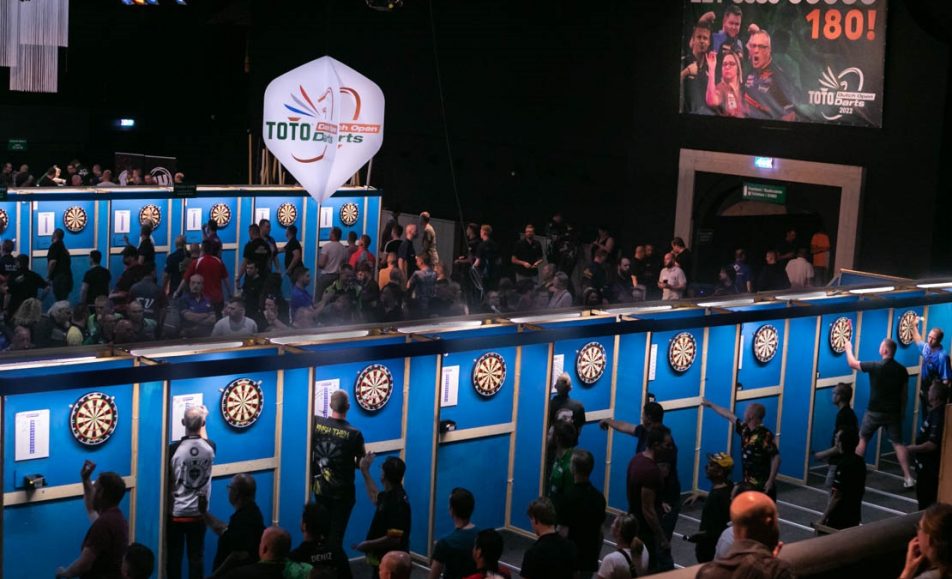 There is great news for all TOTO Dutch Open Darts fans. The TOTO Dutch Open Darts 2023 starts on Thursday 26 January with a warm-up tournament. So in addition to the regular pairs and singles tournament there will be an extra singles tournament for men and women.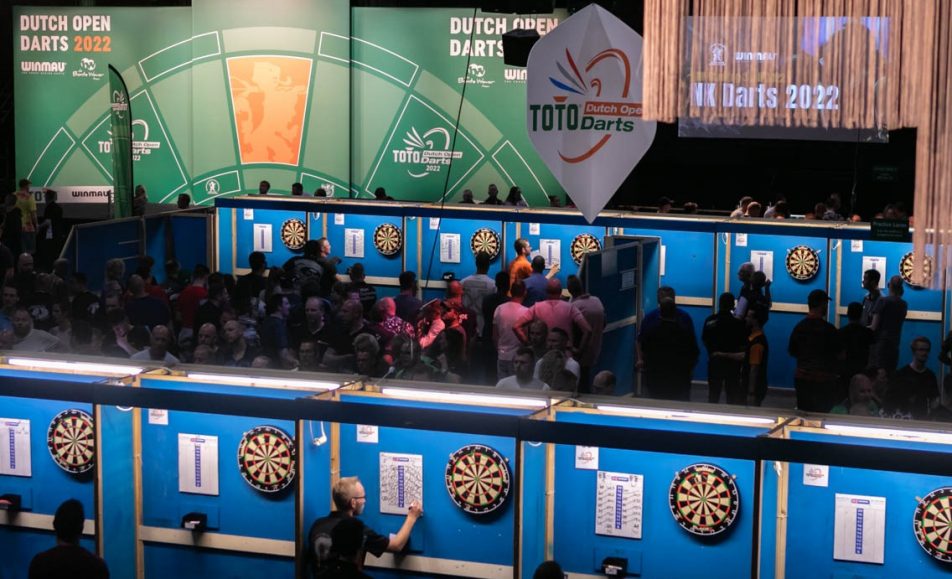 TOTO Dutch Open Darts 2023 edition will be organized from Friday 27 to 29 January 2023. Registration will open on 1 October 2022.