Good news for the TOTO Dutch Open Darts 2022 and other major events. The government has decided to further scale down the corona measures. This means that the so-called 1G policy will disappear, so that testing no longer needs to be done at events with more than 500 participants.
That means that on June 10, 11 and 12 we can organize the TOTO Dutch Open Darts in a normal way: with thousands of darts players and a large party tent! Anyone can participate, from amateur to professional. You can register by clicking here. Do not miss it.
The TOTO Dutch Open Darts is an event of the Dutch Darts Association and guarantees three days of fun, party and lots of darts. Make sure you will be in 'De Bonte Wever' in Assen too!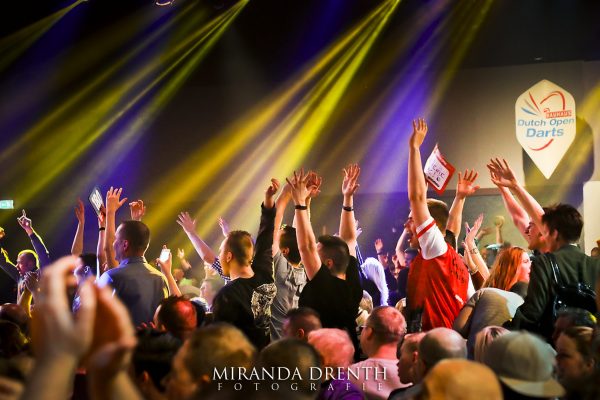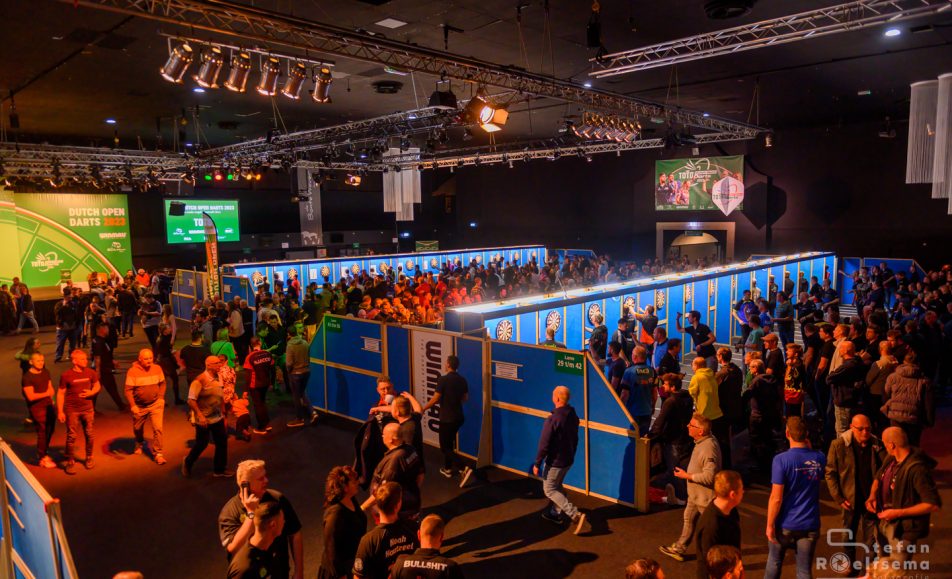 The TOTO Dutch Open Darts will be organised in De Bonte Wever for the coming three years. It is the largest and most enjoyable darts tournament in the world, where everyone, from amateur to professional, can participate.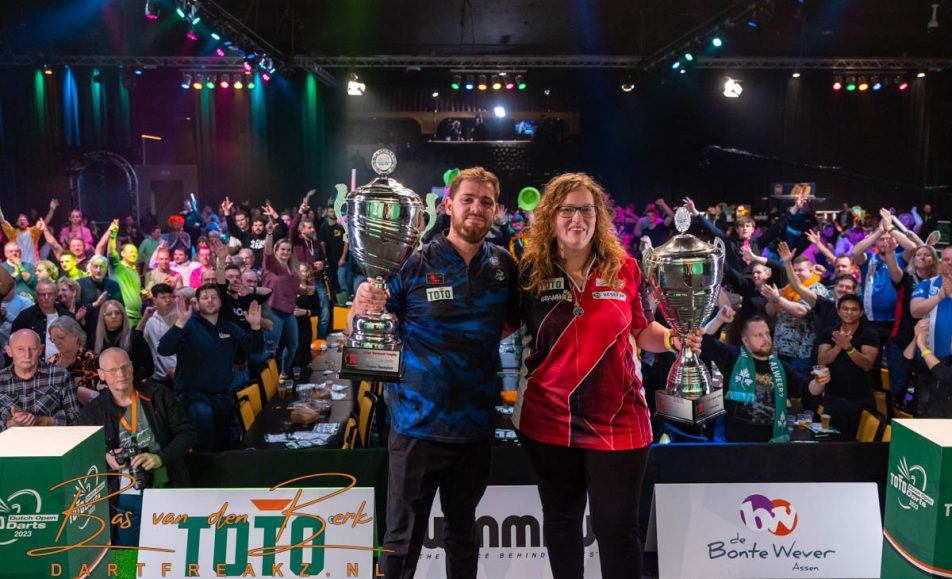 The TOTO Dutch Open Darts has two new champions. Berry van Peer was too strong for Andy Baetens in the men's tournament (3-1 in sets), while Aileen de Graaf dealt with Beau Greaves in the women's final (5-2 in legs).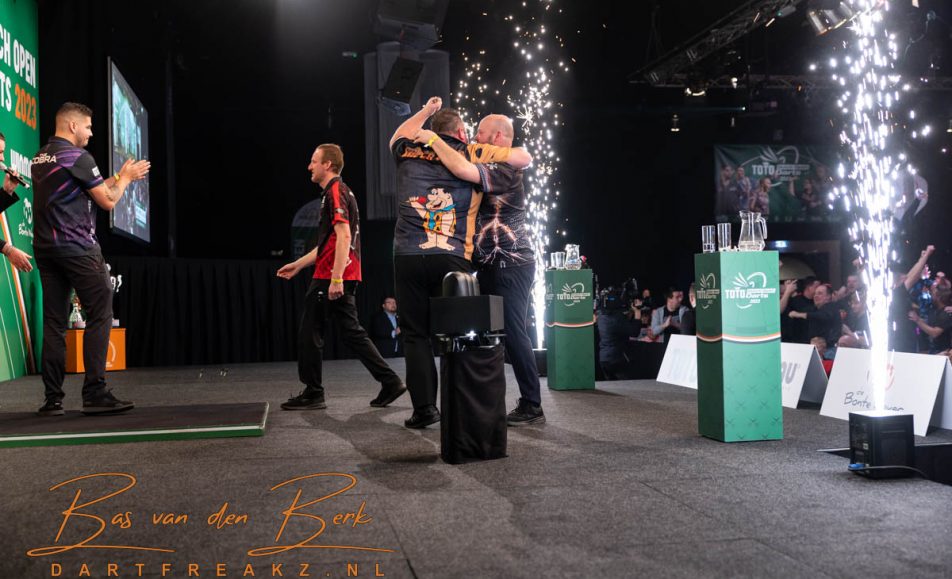 Christian Kist and Michael Stoeten have won the men's pairs tournament. In a thrilling final, the duo beat Jelle Klaasen and Chris Landman: 5-4.