Christian Kist and Michael Stoeten have won the men's pairs tournament. In a thrilling final, the duo beat Jelle Klaasen and Chris Landman: 5-4.
Kist and Stoeten got off to a good start by immediately winning the first two legs. In the sixth leg, however, Klaasen and Landman polished off that break again. It was the beginning of an exciting end. Because after the duo Klaasen and Landman failed to close the match, a deciding leg was needed to determine the winner. That leg went to Kist and Stoeten, via double 16.
Hedman and Greaves triumph in the ladies' tournament
The women's pairs title went to the duo Deta Hedman – Beau Greaves. They played the final against Anca Zijlstra – Aletta Wajer. The Dutch got off to a good start and took the first leg, but then saw four legs in a row go to their opponent: 4-1.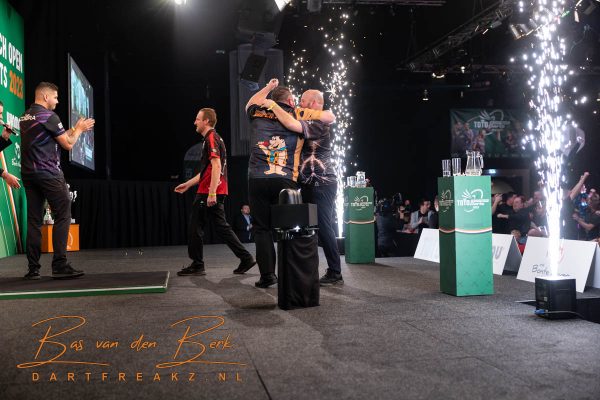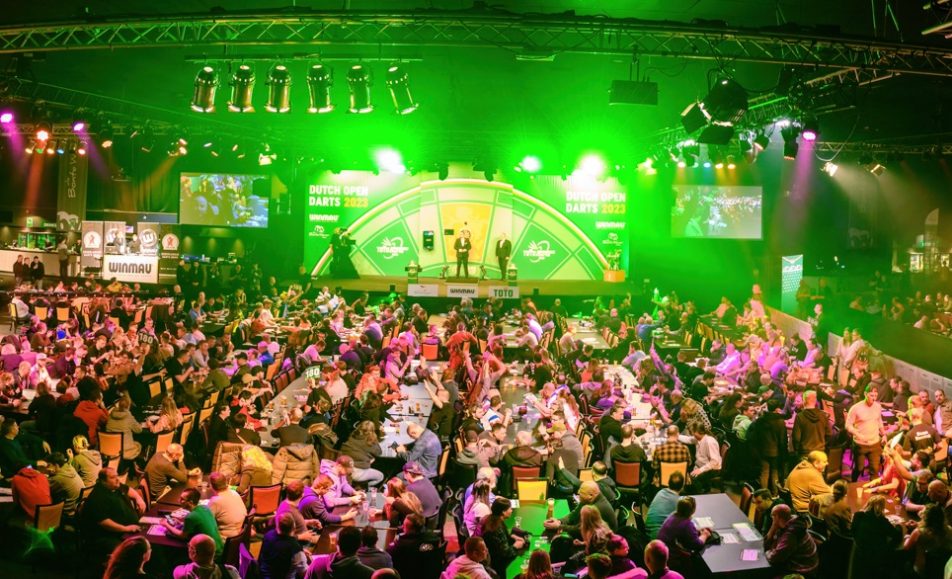 Registration for the TOTO Dutch Open Darts 2024 is open. This unique darts event will take place from 1-4 February in the Bonte Wever in Assen.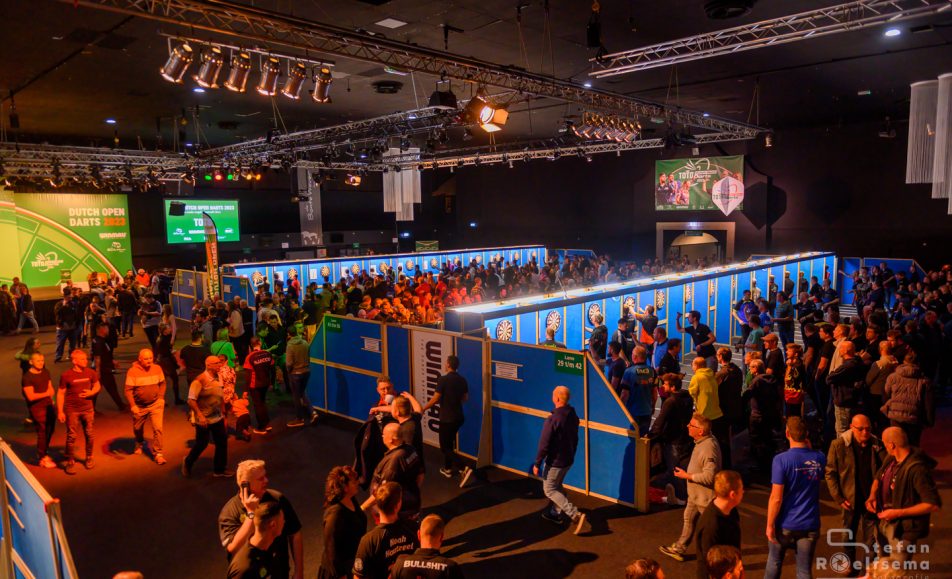 The TOTO Dutch Open Darts will be organised in De Bonte Wever for the coming three years. It is the largest and most enjoyable darts tournament in the world, where everyone, from amateur to professional, can participate.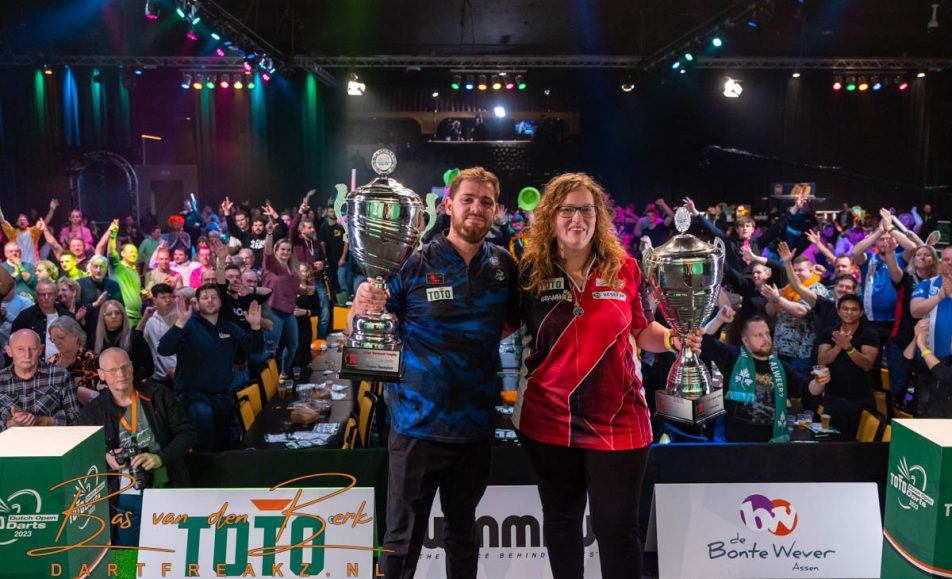 The TOTO Dutch Open Darts has two new champions. Berry van Peer was too strong for Andy Baetens in the men's tournament (3-1 in sets), while Aileen de Graaf dealt with Beau Greaves in the women's final (5-2 in legs).