With the current knowledge, it looks like we can organize the TOTO Dutch Open Darts 2022 in a 'normal' way. However, no one can look into the future and therefore the organization reserves the right to cancel the Dutch Open Darts 2022 at any time if the organization are unable to continue in a normal or appropriate manner due to Covid-19 measures. A Covid-19 entrance check is no reason not to let the Dutch Open Darts 2022 take place.
If the Dutch Open Darts 2022 cannot take place due to Covid-19, the full registration fee and entrance ticket money will be refunded to the person who has booked.
At the moment we assume that we can greet you all again on February  4, 5 and 6, 2022 in De Bonte Wever in Assen. We are really looking forward to it, hope you are too!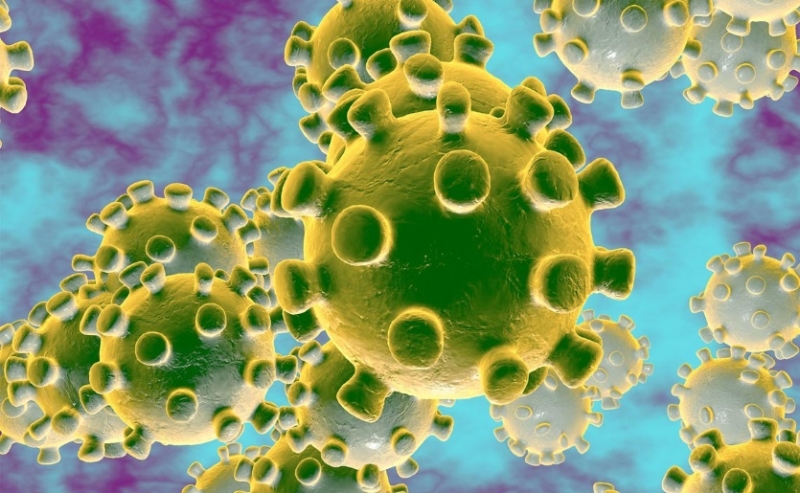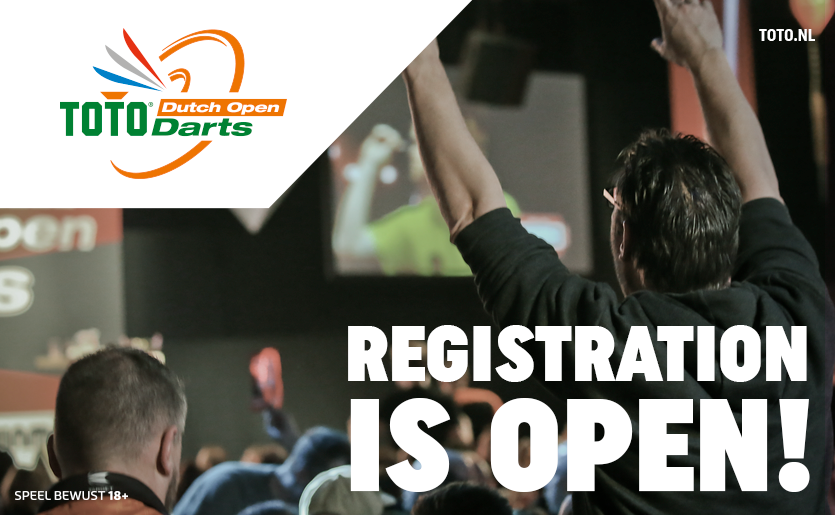 De inschrijving voor de TOTO Dutch Open Darts 2022 is open. Dit unieke dartsevenement vindt plaats van vrijdag 4 t/m zondag 6 september in de Bonte Wever te Assen.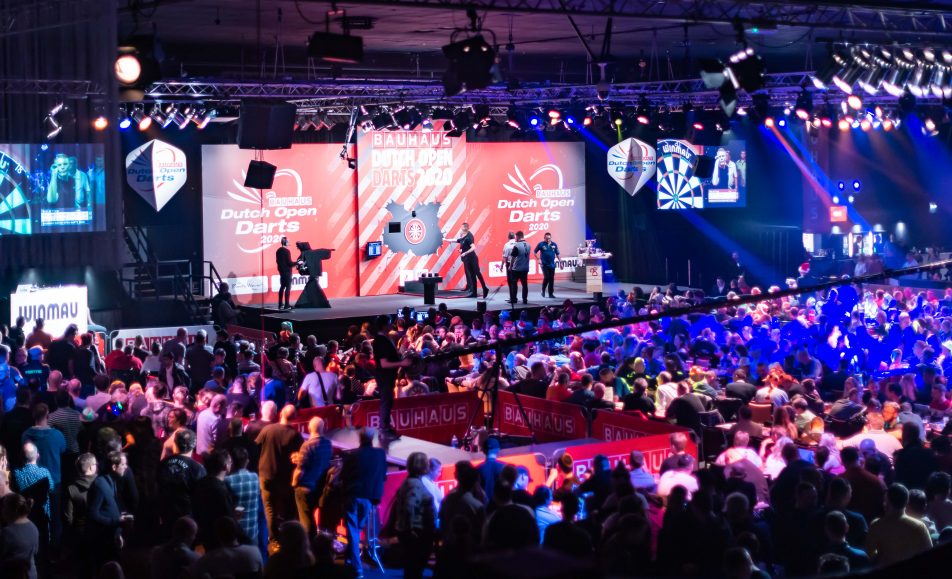 With pain in our hearts, we have decided not to let the Dutch Open Darts take place on September 3, 4 and 5, 2021. Due to the new measures, we have ended up in a difficult and unclear situation.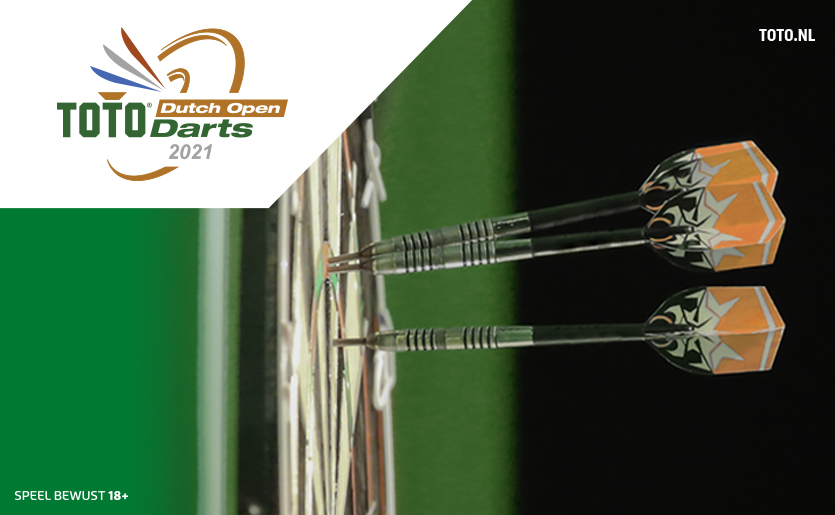 TOTO is the new main sponsor and namesake of the Dutch Open Darts. The TOTO Dutch Open Darts, the largest darts tournament in the world, will take place on 3, 4 and 5 September 2021 in Assen.